Harvesting allowed from April 15 in Kangra District: DC
All involved in the farming activities will have to follow the protocol issued for dealing with the threat of Covid-19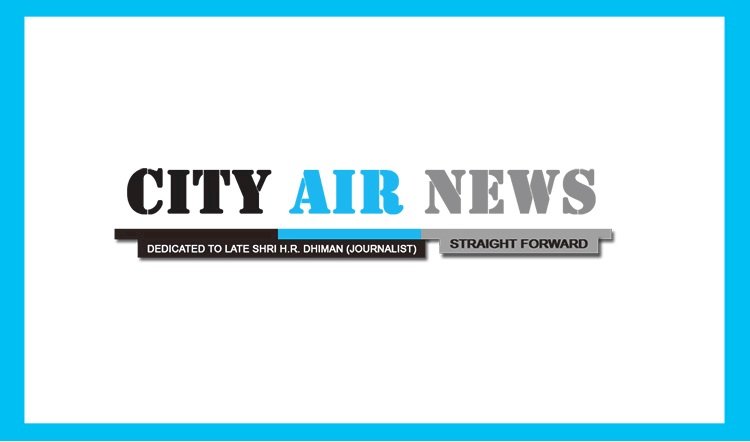 Dharamshala: Harvesting season will begin in Kangra district from April 15 and relevant instructions have been issued to the farmers. All involved in the farming activities will have to follow the protocol issued for dealing with the threat of Covid-19.
According to the framework, in Indora, Nurpur, Fatehpur and Nagrota Surian blocks of the district  the reaping of the Rabi crop will begin from April 15, in Pragpur, Rait, Dehra and Kangra blocks - on April 20 while in Nagrota Bagwan, Dharamshala, Bhawarna, Panchrukhi, Lambagaon, Bhedu Mahadev and Baijnath blocks , it will start on April 25. The work of potato crop will start in the last week of this month.   
 
Deputy Commissioner Rakesh Prajapati said in Dharamshala on Monday that orders had been issued relating to reaping and thrashing of the crops and carting of agriculture produce to the market yards. Different dates had been scheduled for 15 blocks of the district keeping in view the climatic conditions. "The work could be carried on round the clock depending upon the convenience of the farming community," said DC
  
Rakesh Prajapati further added, " while harvesting the farmers and labourers would have to follow social distancing using mask, sanitizers or hand wash. Deputy Director, Agriculture Department would ensure supplying joint farming machines in the concerned areas as per the demand made. If the operator or helper of the joint machine belonged to Punjab, the farmers would have to intimate the concerned Agriculture Development Officer (ADO) and they would be checked medically by the respective Block Health Officer (BMO)." He said that  all farming activities would be monitored jointly by concerned  officers under supervision of the  SDM of the area . Staying arrangements of owners and helpers of joint machines would be made separately.
 
In each block, shops of two input dealers would remain open from 8 am to 2 pm daily for servicing and repairing of joint machines, tractors, thrashers etc. Diesel and petrol pumps would continue to work as notified earlier. If any specific part of machines was to be procured from outside, permit would be mandatory. Deputy Director, Agriculture could be contacted on his mobile number 98160 25240 for getting a permit. Owners or helpers of the joint and other machines would have to take petrol from the nearest petrol pump, he added.