Hampton Homes organize Customers' Service Mela in Ludhiana
Event witnessed participation from all Hampton's Customers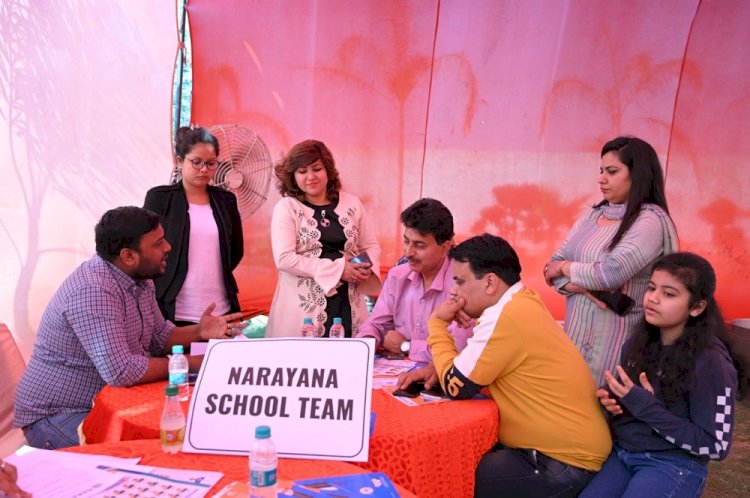 Ludhiana: Hampton Homes, a real estate industry in Ludhiana Sunday, organized a Customers Service Mela with an aim to listen to the grievances and queries of customers and providing on-spot solutions and redressal of their grievances.
The event was graced by Mr. Hemant Sood (Promoter- Hampton Homes and Mr Sunny Arora (Promoter-Hampton Homes). Various Departments of Hampton Homes; Project Management, Construction, Accounts, Legal, Sales, Customer Relation Management participated in this event including Mr. Probir Arora (Project Architect), Mr. Varun Gandhi (DGM Punjab- Narayana School), Mr. Davinder Singh Rana (ASM –HDFC) & Mr. Saurabh Anand (Marketing Head Ld.- HDFC) and Mr. Pranay Ranjan Dwivedi (DGM- State Bank of India) & Mr. Rajiv Chopra & Team (State Bank of India).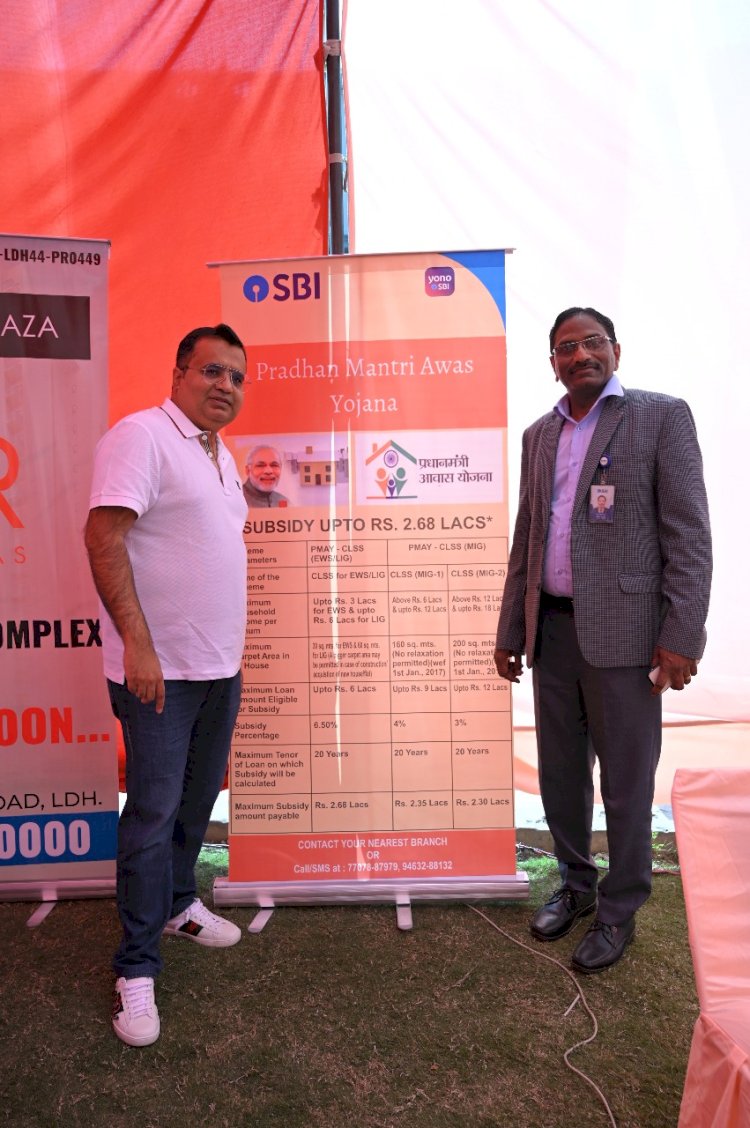 The event witnessed participation from all Hampton's Customers who interacted with the Hampton higher-ups and discussed several issues with them. The dignitaries gave patient hearing to the customers and also resolved several issues on-spot while responding to queries of the customers.  
Speaking on occasion Mr. Sood said "the aim of hosting the Mela (fair) was to listen to all the queries of customers and to provide them with instant solutions". He said they are committed to delivering an excellent customer experience with superior living space, world-class amenities, and a good living environment. He expressed satisfaction over the overwhelming response from the customers who turned up in numbers to participate in the event and said that events like these motivate them to keep adding value in the life of their customers. "We are a team of forward thinkers and committed to creating unparalleled spaces with innovative ideas and the latest technology," he added.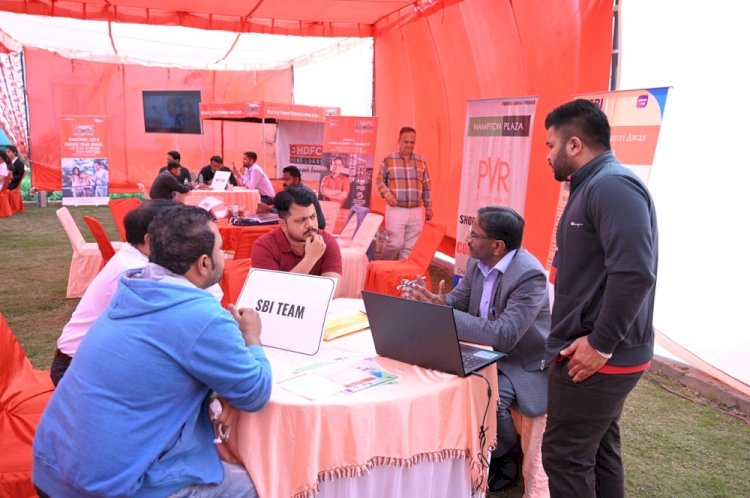 While interacting with the customers, MD Sunny Arora said they understand the need for a "dream home" that is economical yet not compromised of any amenities or luxuries. He said the company is committed to delivering excellent customer experiences, paying attention to intricate details, top quality, elegant aesthetics, and maximized value proposition. "We ensure to provide you with superior living spaces, world-class amenities, and a good living environment in our township."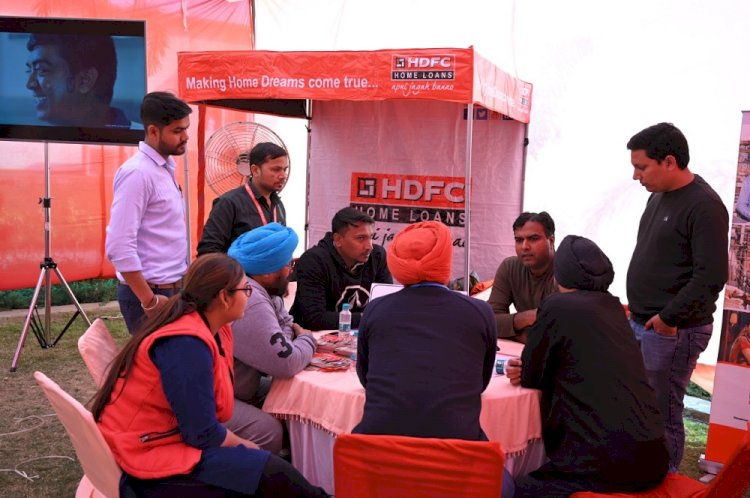 He said they are making exceptional contributions to the Indian real estate in contemporary times.  "Our aesthetically created homes offer spacious living areas, kids and senior citizens-friendly environment, multi-level security checks, and world-class amenities."