Gulf Oil extends its strategic partnership with Mahindra Group's Swaraj Tractors till 2022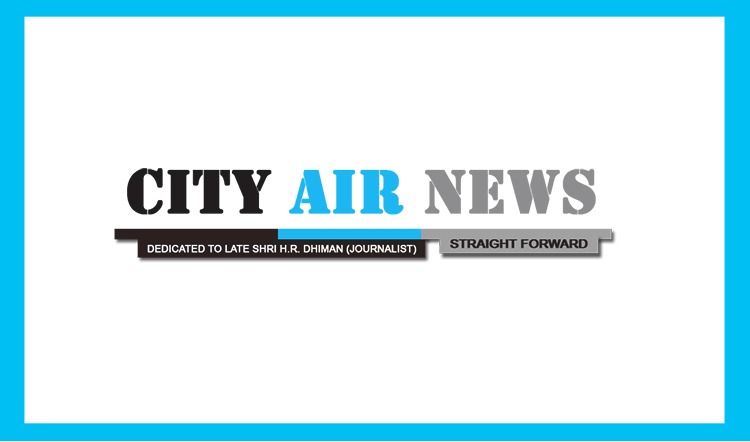 Mumbai, October 22, 2019: Gulf Oil Lubricants India Limited (Gulf Oil), a leading global lubricant player, fortifies its long-standing relationship by renewing its agreement with Mahindra & Mahindra for its SWARAJ Tractors Division till March 2022. The agreement has been extended to manufacture exclusive, best in class, genuine and Co-branded engine oils for the Swaraj tractor range.
The agreement was signed by Mr. Hemant Sikka, President & Chief Purchase Officer, Powerol & Spares Business, Mahindra & Mahindra Limited, and Mr. Ravi Chawla, Managing Director, Gulf Oil Lubricants India Limited at a ceremony held in Mumbai.
Mr. Ravi Chawla, Managing Director, Gulf Oil Lubricants said, "Our association with Swaraj started in 2013-14 and has been going strong ever since. The extension of agreement further demonstrates our commitment to deliver the highest quality products and services that add value to our clients. Within Mahindra group, we have already partnered with four other business verticals - Auto, Trucks & Buses, Mahindra Tractors (FD) and Mahindra Gujarat Tractors and we are delighted to extend our partnership with Swaraj Tractors now."
He further added: "Our focused endeavor is to create value propositions for our consumers by improving performance and efficiency. The extension of the agreement is a testimony of our efforts being acknowledged by esteemed partners."
Today, Gulf oil has partnerships with multiple manufacturers to provide customized products in Indian geography. Gulf Oil caters to the entire automotive and industrial ecosystem with specialized lubricants to improve performance and utility.