Group housing emerge winner in providing amenities in times of crisis
The pandemic is turning out to be a blessing in disguise for organized players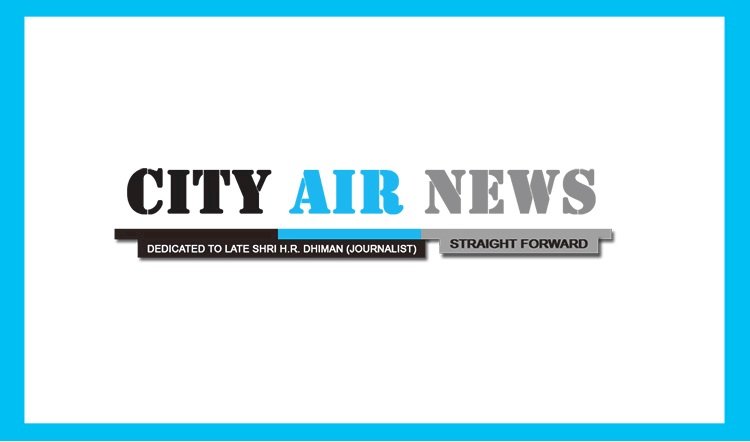 People who did not live in housing communities faced social isolation, poor sanitation, unnecessary movement of people, etc. People who live in gated communities, on the other hand, had a more positive experience because anyone who enters the premises is tracked. Even though many colonies have guards and gates, they cannot be compared to well-structured group housing societies. Even the colonies in posh areas have CCTV, police, and other amenities, as do the homes of the rich, but such amenities are accessible in traditional middle-class housing localities.
Many people are likely to adopt the social distancing that we are practicing today to reduce the effects of Coronavirus. Over the next few years, housing societies will undergo a significant transformation. Future communities may need to design a structure in which social distancing is the rule, but without sacrificing the benefits that group housing societies typically provide," says  Yash Miglani, MD, Migsun Group.
Residents are now being vaccinated by Group Housing societies, making it easier for them to be protected from Coronavirus. At the Sushma Downtown project in Zirakpur on PR-7 Airport Ring Road, Punjab's leading developer organized a free vaccination drive for a total of 300 employees and families. Prateek Mittal, Executive Director, Sushma Buildtech Ltd. said, "Our country is going through challenging times, and it calls for contribution from each resident. At this point, vaccination is vital for people's health, and we do not want to take the risk with our employees and residents of our townships. We have to break the chain of spread and come out strong as a country in the fight against this deadly virus."
People who prefer builder floors are also searching for more stable group housing neighborhoods with pharmacies, stores, and laundry facilities within the enclosed criteria. "The global pandemic has definitely made people understand how much they missed the fresh atmosphere. With almost everyone appreciating the clean air and beautiful rivers, the importance of using water sources and air freshening systems in the projects is clear," says Nagaraju Routhu, CEO, Hero Realty.
It is well established that people who live in group housing societies are better equipped to deal with pandemic issues. And prospective buyers are noticing these discrepancies, prompting them to seek out housing societies, townships, or ventures with basic needs facilities on the premises. "Due to the historically provided clogged spaces, the market was already picking up speed. Rather than chasing the crowd, the new-age generation is opting for homes that add a dash of freshness to their way of life; this will now be about strolling outside in less congested gated communities, oblivious to the immediate chaos," says Vijay Verm, CEO, Sunworld Group.
The pandemic is turning out to be a blessing in disguise for organized players, as demand for housing societies is increasing as more people place a premium on cleanliness and hygiene. Developers are beginning to provide services that improve cleanliness and hygiene. "While the pandemic has wreaked havoc on the economy in the short term, it may prove to be a landmark moment for the real estate sector. We'll have to wait a little longer for the dust to settle before the tide turns for the better. Overall, the situation seems to be improving, as more people are turning to real estate to secure their future," says Raman Gupta, Director GBP Group. The tide has been turning as various research reports have pointed out that the real estate sales and new launches improved in Q1 2021.