Greener PAU campus infuses new vigour and vitality
Punjab Agricultural University Campus is spread in 494 hectares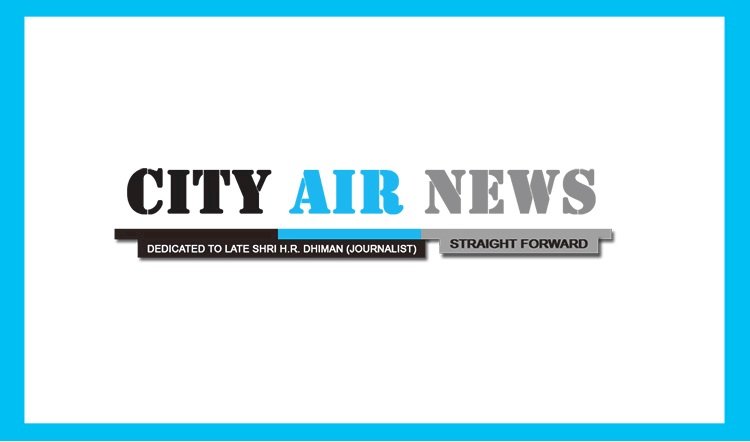 Ludhiana: Even as the world fights the COVID 19 pandemic, and humanity sits tucked away indoors, it is nature at its spectacular best at the 494 hectare Punjab Agricultural University Campus that has adorned an all new invigorating look with sprawling rich greenery and a gay bloom of hundreds of varieties of fragrant flowers, shrubs and avenue trees;  Says Dr Dr. R.K. Dubey, Professor of Landscaping and in- charge P.A.U. Landscape Nursery that the lockdown has catapulted our lifestyle in to the basic necessity mode that has directly lead to healing of nature. Often labeled as the lungs of the heavily polluted Ludhiana city, the university campus that has not seen the usual hustle and bustle for about two months now due to the lockdown, is greener and even more inviting than before. Ornamental trees such as Red Gulmohar, Neeli Gulmohar, Amaltas and Mahogany lining the roads; shady trees such as Neem, Mango , Molsari, Satpatia, Pilkan, Dhrek beautifying hostels and departments; Shrubberies like Murraya , Bougainvillea, Hamelia , Cassia , Clerodendrone , Mor-pankh , Tecoma , Stenolobium, Pili kaner, Lantana, Jasmine,Rat ki rani, Din ka raja adorn walkways and parks, adding esthetic beauty and fragrance to the surroundings.
Expressing delight at the newly enhanced natural bounty, PAU Vice Chancellor and Padam Shri Awardee, Dr B.S. Dhillon remarked that nature is the best subordinate to the human economy and its value can never be measured by money. He said as the world starts to prepare getting used to living life with the Corona virus, there are important lessons to learn from our natural surroundings that have sustained us, despite our detrimental actions. With lockdown being lifted to give impetus to the country's economy and uncertainty gripping the citizens; it is the colour, fragrance and vivacity of the campus plantation ready to welcome back its people, while giving the message that one should be patient in dealing with life's challenges. That is the ultimate victory of life," remarked Dr Dhillon.
It may be mentioned that as per Punjab Government instructions, all offices of the university have resumed functioning to take up urgent functioning with effect from today with 33% strength.