Grand wedding of Agni and Garima in Sony SAB's Kaatelal & Sons
The upcoming episodes focus on Agni and Garima's marriage ceremony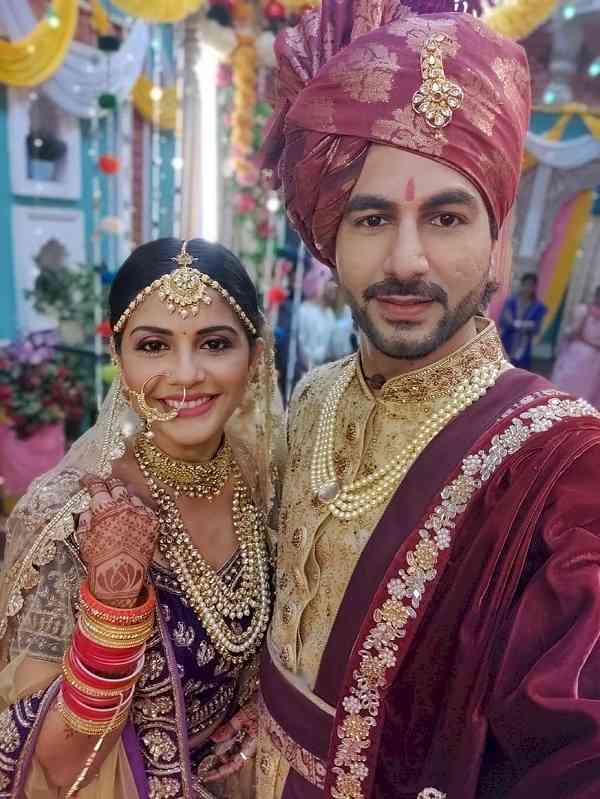 Dressed to impress The lovely couple in their wedding attire.
Gear up for the wedding of the season as, television most loved couple Agni (Sahil Phull) and Garima (Megha Chakraborty) tie the knot in Sony SAB's Kaatelal & Sons.
 
The upcoming episodes focus on Agni and Garima's marriage ceremony and how her life would completely change after marrying Agni as she steps into a new household. We'll let the pictures do the talking.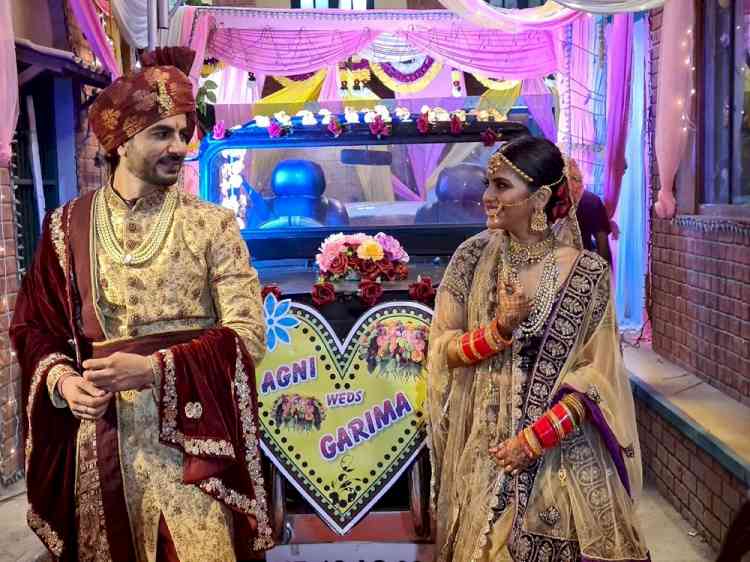 Nazar Na Laga – Agni and Garima are ready for a new chapter in their lives.