Government to Regulate Fees of Private Universities
An informative write-up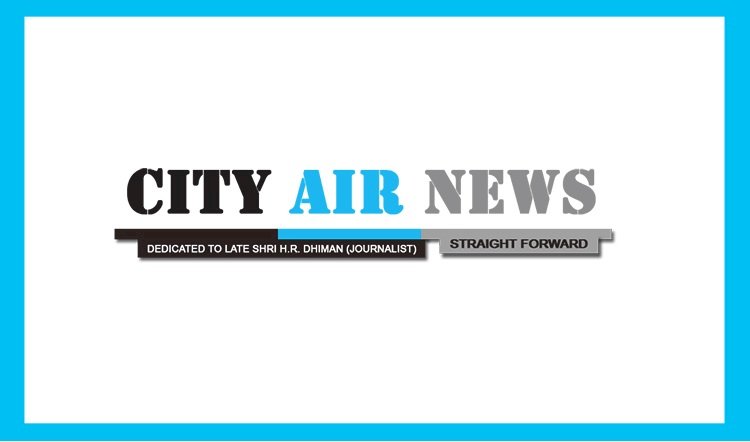 Indian higher education is surging forward with the help of private universities as the demand for quality education grows. The Government of India aims to reach the target Gross Enrollment Ratio (GER) of 30% by 2020 by setting up multidisciplinary private and deemed-to-be universities. Amity University, Shiv Nadar University, OP Jindal University, Sikkim Manipal University, are some of the popular professional universities in the country. There are more than 1000 universities in the country as per the latest government survey.
But with growing number of private universities charging hefty fees, many aspiring students haven't been able not to secure a seat. In many cases, Capitation fees charged, exceed the limit prescribed by the government. 
The Ministry of Human Resource and Development (MHRD) considering the proposal to regulate the fee of private institutions. Although, the proposal awaits the approval of the Union HRD Minister Ramesh Pokhriyal, this is being seen as a positive news for parents and students.
The high fee structure of private universities has marred the dreams of many. According to a data report by the National Sample Survey of India, 2014, around 44.81 million students aged between 18 and 24, do not possess the necessary funds to pursue higher education. A major part of higher education industry is served by the private sector, but there has been a steep rise in fees charged. In many cases, it has doubled in comparison to fee charged by government institutions.
To understand the changes, here's a table highlighting the 'current fees' of popular courses, across some renowned private universities-
| | |
| --- | --- |
| Program/University | Fee |
| Full-time MBA/Amity University | Rs 4.80 lakhs per annum (1st year sponsored fee)/Rs 3.20 lakhs per annum (1st year non-sponsored fee) |
| Integrated M.Tech/Vellore Institute of Technology | Rs 95,000 (Category 1)/Rs 1.58 lakhs (category 2)/Rs 1.91 lakhs (category 3) |
| ME Mechanical/BITS Pilani | Rs 8.04 lakhs (total fee) |
| MBA Innovation and Entrepreneurship/Symbiosis Institute of Business and Management | Rs 3.50 per annum |
| M.Tech Computer Science and Engineering/OP Jindal University | Rs 1.11 lakhs per annum (sponsored)/Rs 78,000 per annum (non- sponsored) |
The government has been trying to manage the private institutes fee fiasco at different levels now. A month ago, the Union Health Ministry asked Medical Council of India's Governors to curb the fees of Medical Colleges in its new guidelines for the upcoming academic year, updating the old Indian Medical Council Act, 1956. According to news reports, reduction of 70%-90% is proposed. These guidelines are to be formulated for both undergraduate and postgraduate programs.
Similarly, another ordinance had been cleared by the government in the month of May of 2018. It intended to regulate abrupt fee hikes by private schools in addition to the standardization of the fee collection process. 
The attempt at regulation may deteriorate the quality of education provided. Private institutions are largely unaided and manage the expenses through the fees collected from students. They depend more private funds than public. For this reason, fees charged in public and private universities cannot be compared.
Besides fee regulation, the focus should be on the addition of skill based and industry-oriented programs, addition of efficient and quality faculty, and provision of work-study programs for economically disadvantaged students.
-Authored by Paresh Dhake