Government should take steps to improve consumer sentiments
Union Budget should make an effort to incentivize individuals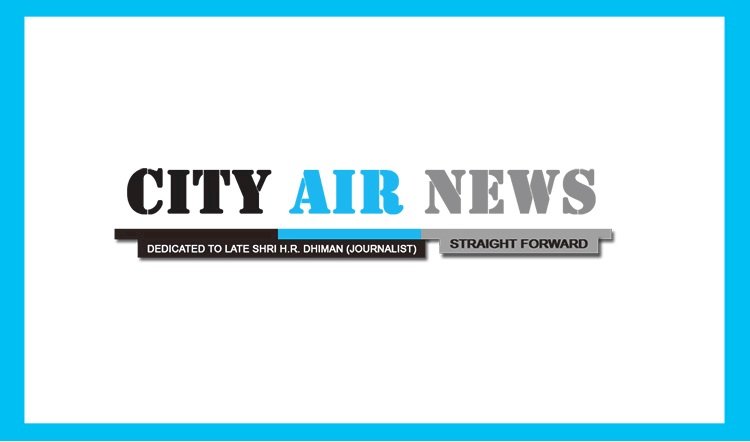 Expectations from the 2020 Union Budget
"With the economy having slowed down over the last one year, the government should take steps to improve consumer sentiments and boosting demand through tax incentives and increased spending in the infrastructure sector.
 
The Union Budget should make an effort to incentivize individuals investing in housing and reality through a higher exemption limit or a giving a substantial principal/interest waive off. This should go a long way in boosting consumer confidence and would kick start a cycle which positively affects all industries related to construction segment. Such a move would also create huge employment opportunities in the real estate sector as well and would further improve the demand side of the market.
 
The Government recently unveiled a stated investment plan of Rs 100 lakh crores on the infrastructure sector over the next 5 years to achieve a GDP target of Rs 5 trillion by 2024-25. We expect the budget to continue to prioritize the infra segment. This would lead to enormous job creation opportunities and positively affect the rural economy of the country as the rural migrant population forms a considerable chunk of the skilled and unskilled labour force employed by the industry.
 
Also as a next step to the reduction of the corporate tax rates, we hope for the rationalization of the Direct Tax code as well which would put more disposable money in the pocket of the tax payers enhancing consumer sentiments, higher consumption and an overall positive multiplier effect on the economy".
- Mr. Abhijit Roy MD and CEO of Berger Paints