Government procurement of food grains not possible with new proposed FCI quality norms: Dr Amar Singh 
Demanded the proposed changes be taken back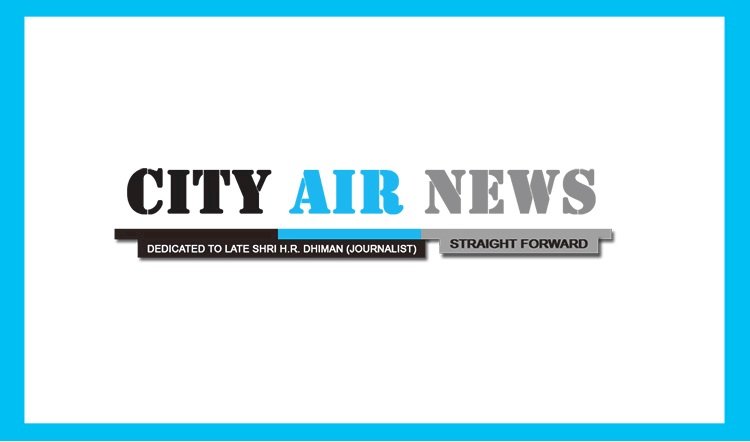 Ludhiana: Amar Singh MP Shri Fatehgarh Sahib condemned proposed changes to quality norms by the Food Corporation of India (FCI). He said that the new norms were so stringent that no government purchase and procurement of food grains would be possible. 
While speaking in the zero hours, he said that following newspaper reports, he checked with concerned officers, only to be told that the proposed changes were being brought in. This he said was doublespeak with the Prime Minister, on one hand, saying that MSP and procurement would stay and on the other hand to bring new norms that make procurement next to impossible. 
Dr Amar Singh said official documents mention the changes are being done as per the advice of private players. He said that this confirmed what was being alleged by the opposition when the farm laws were introduced last year. 
He appealed to the Government not to further punish the country's farmers and demanded the proposed changes be taken back.