Goodness of Chicken
Chicken, the miracle meat is a favourite among all age groups in the country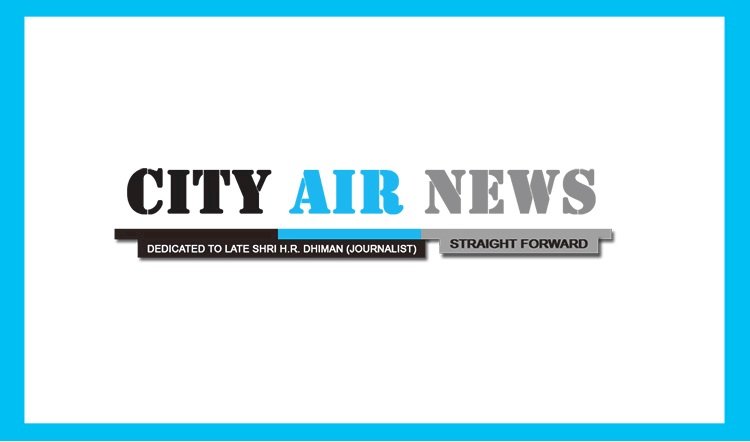 by Vignesh Soundararajan, Executive Director, Suguna Foods Pvt. Ltd
Chicken is one of the most affordable meats that have a place in the Indian food platter. The global pandemic has continued to take a toll on people's mental and physical health. The need of the hour is to stay positive and healthy to fight this lockdown. Chicken, the miracle meat is a favourite among all age groups in the country and can do wonders to the body when consumed in right proportions. Some of the benefits that chicken can give to every individual are listed below. 
Boosts Immunity
Chicken soup has long been used as a home remedy for relieving cold, flu and other common respiratory infections. Chicken soup prevents migration of neutrophils, a type of immune cells, thus preventing inflammation during common infections and boosting immunity.
Rich in Protein, Vitamins and Minerals
Chicken is rich in proteins and are the building blocks of muscles.It is made of amino acids,selenium which helps to boost the immune system.
The Vitamin D present in chicken helps in calcium absorption and bone strengthening. Minerals like Iron helps in hemoglobin formation, muscle activity, and prevents anemia.
Low Fat
In comparison to red meat, chicken contains less fat and helps to regulate cholesterol. This in turn contributes to a healthy weight.
Cancer Protection
Chicken has high content of niacin that helps to protect the body from cancer.
Increase in Metabolism
The selenium content increases the metabolism especially the antioxidant defence system. Boiling chicken releases gelatin and chondroitin that helps to improve gut.
Helps in regulating stress 
During this pandemic, people are facing a lot of uncertainty and it has affected their mental well being. Chicken contains amino acids that provides the feeling of comfort and eases the mood, lullying one to sleep. 
It is important to wash and cook the meat in high temperatures to eliminate any anti body that might be present. Live birds with body weight of 1.7-2kg is ideal for consumption as the meat at this stage is high in nutrition while being tender and juicy Additionally, when cooked with our Indian herbs, the taste is mouth lingering and healthy.