Ghar Ghar Rozgar: 403 applicants get jobs on first day of mega job fair in Ludhiana 
Over 700 job aspirants applied for 31 different job roles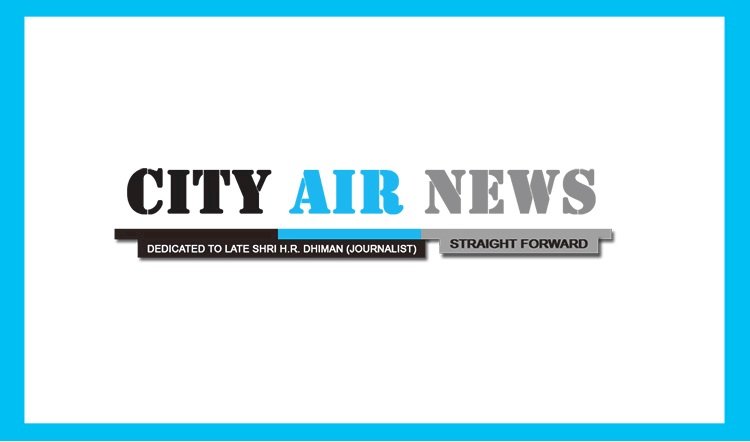 Ludhiana: As many as 403 applicants get jobs on the first day of the 6th Mega Job Fair organised under the Punjab Government's flagship "Ghar Ghar Rozgar" mission at District Bureau of Employment and Enterprises here on Friday. 
Employment Generation and Training Officer (EGTO) Harpreet Singh Sidhu said that the fair was organised under the able guidance of Deputy Commissioner (DC)-cum-Chairman DBEE Varinder Kumar Sharma and Additional Deputy Commissioner (Development)-cum-CEO DBEE Sandeep Kumar.

Sidhu said that over 700 job aspirants applied for 31 different job roles in at least 10 prominent companies participated on the first day. He informed that there were 450 vacancies of which 403 candidates have got placement.

According to the information, as many as 10 renowned companies including Google Pay, LIC of India, Bharti Airtel, Ralson India, Seth Industrial, Pukhraj Health Care etc participated in the fair.

Sidhu said that in view of COVID-19 pandemic some of the companies had come to DBEE office while some companies had invited candidates to their organisations for selections. He said that all the COVID-19 safety protocols including social distancing and wearing masks were followed during the fair.  

Meanwhile, a five-day-long Virtual and Physical job fairs by the District Bureau of Employment and Enterprises (DBEE) will be continued till September 29. The next physical job fair will be organised at Government Industrial Training Institution (ITI) at Gill Road Ludhiana on September 29.