GGN educational institutions staff, students celebrate Vaisakhi by reciting Mool Mantar, Ardas
They prayed to Almighty to save the people from dangerous Corona Virus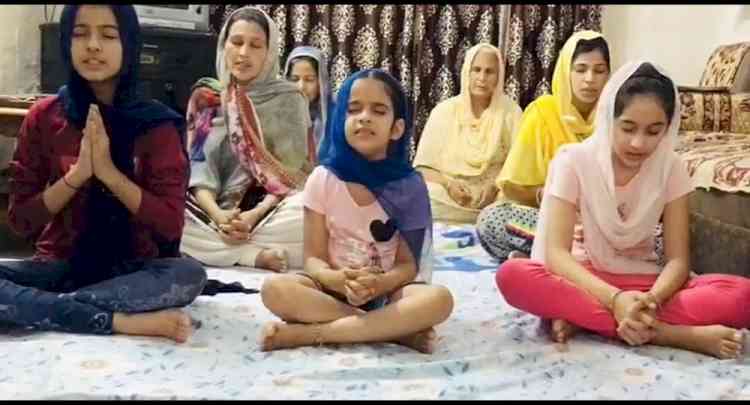 Ludhiana: Educational institutions of Gujranwala Guru Nanak Khalsa Education council celebrated Vaisakhi by reciting Mool Mantar and performing Ardas. The staff members and students connected through each other through video conferencing and recited Mool Mantar.
President of Gujranwala Guru Nanak Khalsa Educational Council Dr. SP Singh (Ex VC of GNDU) said that staff members and students of Gujranwala Guru Nanak Khalsa College, GGNIMT, institute of Vocational studies, College of Pharmacy and GGN Public School recited Mool Mantar and performed Ardas for Sarbat Da Bhalla. They prayed to Almighty to save the people from dangerous Corona Virus. 
Dr. SP Singh and Secretary of council Arvinder Singh said that the Gujranwala institutes have also started online classes during the lockdown due to Corona Virus.