Getting used to the new normal aver experts at Amity University Webinars
The webinars were well attended by hundreds of students and faculty members across campuses in the country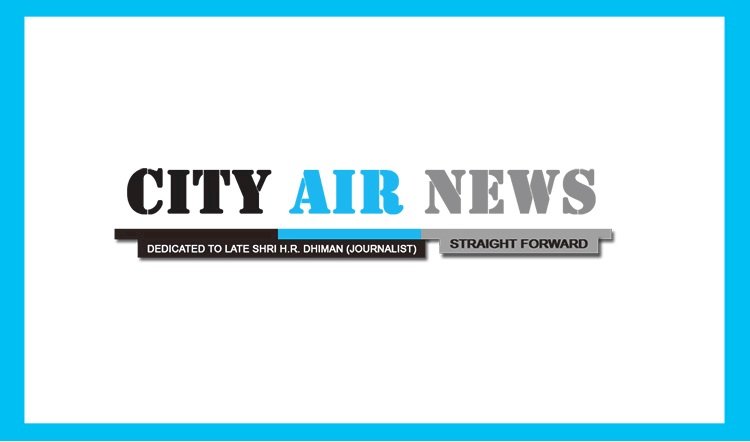 Gurugram: Impact of COVID-19 across countries and sectors was discussed during a series of webinars which are being organized by Amity University. As the entire world is reeling under the impact of the lock down and suspension of services, a number of businesses are bearing the brunt and looking at redefining their business blue print and future plans.
Mr. Animesh Sinha, Chief Marketing Officer, Tata Steel talked about the Impact of Covid-19 on Indian Businesses and shared how the spread of COVID-19 has made all the industries including Tata Steel revise and revisit their numbers for the coming months. "While all earlier virus outbreaks had limited impact, the present scenario is unprecedented as there are no previous examples to refer to find solutions. And this global outbreak will have a massive impact and change the way we do business. With consumer sentiments dampened, wealth protection and reduction in discretionary spends are expected in the urban areas in the coming six months whereas the key spend increase areas would include essentials, savings, health & wellness, at home entertainment and education. The spend decrease areas would include travel, outdoor leisure activities and discretionary spending like automobiles," averred Mr. Sinha.
Talking about the overall impact that will require people and businesses to evolve new strategies, Mr Sinha shared how post COVID-19 the world will not be the same and everyone will have to get used to the new normal. "This outbreak will make businesses rethink their global value chain and make them take steps to diversify their supplier base raising the question about end of globalization and China's dominance. We will also see better health and social care along with resurgence of small stores. Social distancing will stay and have a huge impact on the way we work and live with proof of immunity, medical screening at workplace and public places becoming a permanent norm. Digital workforce too will become integral in the coming future. I believe that businesses are being given an opportunity to evolve themselves through this crisis. While 2020-2021 looks bad for now, but we will sail through with newer business opportunities," added Mr. Sinha.
In another webinar Mr. Yogesh Kapoor, Senior VP, Mashreq Bank, Dubai while talking about impact of Covid 19 on International Financial Markets shared that financial markets facing slowdown has occurred even before owing to many circumstances, but this is unprecedented. "Before the global pandemic of COVID-19 hit us, the markets were growing well and the industrial outlook too looked good. The effect of this lock down will be visible till the next two quarters affecting all the economies and connected businesses. A number of industries are suffering including tourism, travel, hospitality, retail and even financial sector among many others owing to the global spread of this virus and subsequent restrictions," said Mr.Kapoor.
Adding further that the economy will revive slowly post the end of the lockdown, Mr. Kapoor said that the government should provide liquidity to the banks. "The recovery will be slow and long," shared Mr. Kapoor.
The webinars were well attended by hundreds of students and faculty members across campuses in the country.