Gau Sewa Commission hails Punjab Govt for releasing Rs.76 lakh to prevent Lumpy Skin Disease
Urges farmers to protect cattle from flies/mosquitoes causing spread of the disease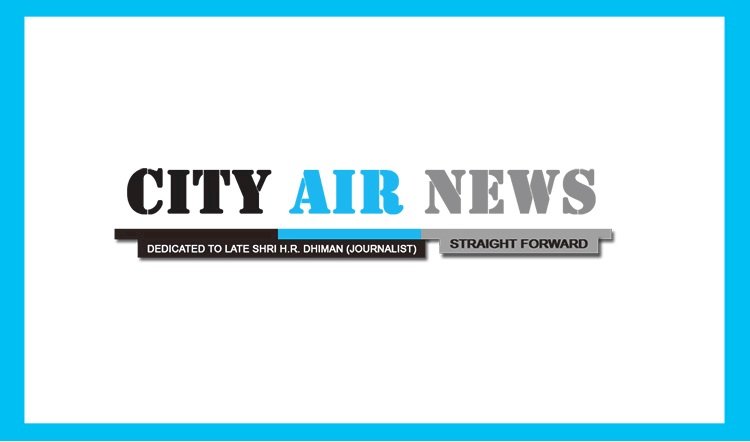 Chandigarh, August 6, 2022: Punjab Gau Sewa Commission Chairman Sachin Sharma expressed gratitude towards the Chief Minister Bhagwant Singh Mann and Animal Husbandry Minister Laljit Singh Bhullar for releasing Rs.76 lakh for the prevention of Lumpy Skin disease in cattle.
The Chairman, in a press release issued here today, said that as this virus has infected the cattle in a few days, it was necessitated to prevent the animals from this disease besides finding the reasons. Taking immediate cognizance, the Punjab Government has been actively working to control the disease. Apart from releasing funds, it is also commendable that the government has deployed headquarter's officers in affected districts with immediate effect and strictly instructed the district officers to make frequent visits to the areas under their jurisdiction.
The Chairman also appealed to livestock and dairy farmers that flies/mosquitoes are causing the spread of this disease, so keep infected cattle away from healthy ones and immediately contact nearest veterinary hospital in case they found any symptom of disease in animals.