Free Health Check-up and Eye Surgery Camp at CT University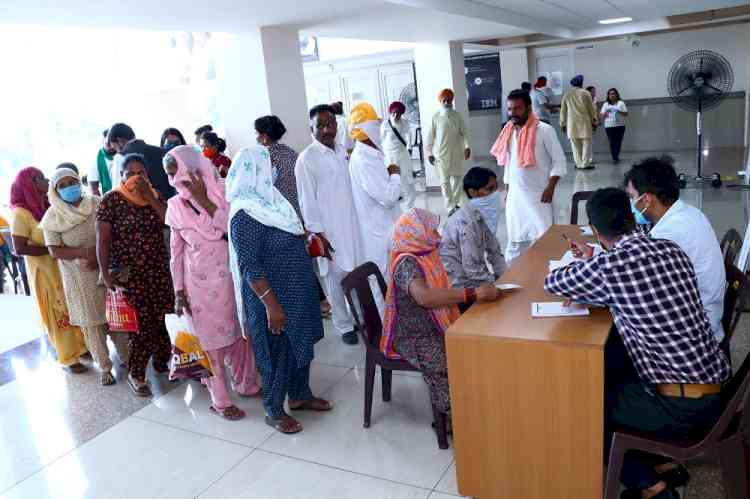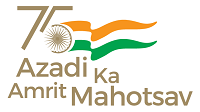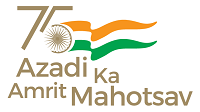 Ludhiana, September 6, 2021: In a continuous pledge of community outreach, CT University in association with Sood Charity Foundation, Mohandai Oswal Hospital, Sankara Eye Hospital, Jerath Path Lab and Lok Jagrukta Foundation organized a mega Free Health Check-Up and Eye Surgery Camp at its campus.
Malvika Sood from Sood Charity Foundation and Dr. Pradeep Sharma, Registrar-Medical Education, Mohandai Oswal Hospital remained Guests of Honour.
Over 225 residents from nearby villages and towns availed healthcare facilities which included free consultation from Neurosurgeon, Gynecologist, Orthopedic Surgeon, Ophthalmologist and Physician etc. Over 100 blood samples were taken to perform complete CBC, thyroid profile, lipid profile, kidney function tests, liver function etc. Over 50 team members consisting doctors, paramedics, nurses, support staff, faculty, students, marketing, transport and other volunteers have worked into tremendous coordination and team spirit for the success of the camp.
Charanjit Singh Channi, Chancellor and Dr Harsh Sadawarti, Vice Chancellor, CTU extended thanks to the guests of honour and highly appreciated the efforts of collaborating teams for arranging this mega health check-up camp to serve the society.