Free eye check-up for women on International Women's day by MaxiVision
The theme Women in leadership focuses on gender equality and women empowerment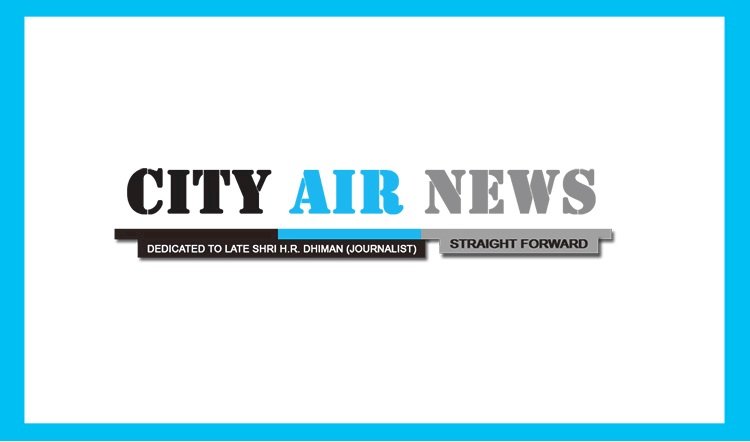 Hyderabad: Every year on 8th March International Women's Day is observed. Maxi Vision Super Specialty Eye Hospitals will conduct a free eye checkup for women on account of International Women's Day at Hyderabad. The theme for this year is 'Women in leadership: Achieving an equal future in a Covid-19 world.' The theme Women in leadership focuses on gender equality and women empowerment. Through this initiative, MaxiVision would like to create an awareness that supports and promotes the emphasis on the chosen theme which also is a part of their social responsibility to society.
Commenting on this initiative, Mr. Sudheer, COO, Maxi Vision Super Specialty Eye Hospitals, said, the idea is to render good vision to the women in society to be more independent and help empowering their vision to fortify their role in society as mother, sister, wife and good career without handicap of partial blindness. There are many eye problems that are reversible and irreversible leading to vision loss and women are more likely to develop eye diseases related to aging, such as age-related macular degeneration, dry eyes, etc. They are susceptible to have untreated refractive errors, including near-sightedness (or myopia), far-sightedness (or hyperopia), and astigmatism. Free eye check-ups will help identify the problem to rectify it at an early stage"
All women can avail of this facility on 8th March at all the branches of Maxi Vision i.e Somajiguda, Begum pet, Madhapur, AS Rao Nagar, Santosh Nagar, Kukatpally in Hyderabad, Vijayawada, Visakhapatnam, Bheemavaram, Warangal, and Karim Nagar from 10.00 am till 6.00 pm.