Four temporary jails come up in Ludhiana to lodge curfew violators
DC notifies fours sites, ADCP to be head of each temporary jail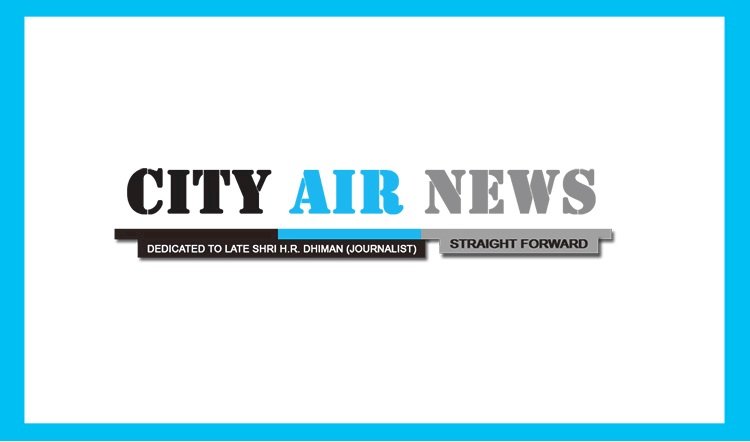 Ludhiana: Deputy Commissioner-cum-District Magistrate Varinder Kumar Sharma has notified four sites as temporary jails in the city to lodge the people who would be found violating curfew imposed to contain Covid-19. 
The District Magistrate said that temporary jails have been set up at New SD School at Bahadurke Road, indoor stadium on Pakhowal Road, Guru Nanak Stadium and Valmiki Bhawan in Moti Nagar. He said that these sites will become functional as temporary jails and violators will be detained in these open jails. 
He said ADCPs Pragya Jain, Jaskaranjit Singh Teja, Sameer Verma and Rupinder Kaur Saran have been appointed as superintendent of these temporary jails. 
He said the people who would be seen roaming around in the city for no reason which can lead to spread of Covid-19, would be roundup and detained in open jails, he added.