Four PU Departments re-opened today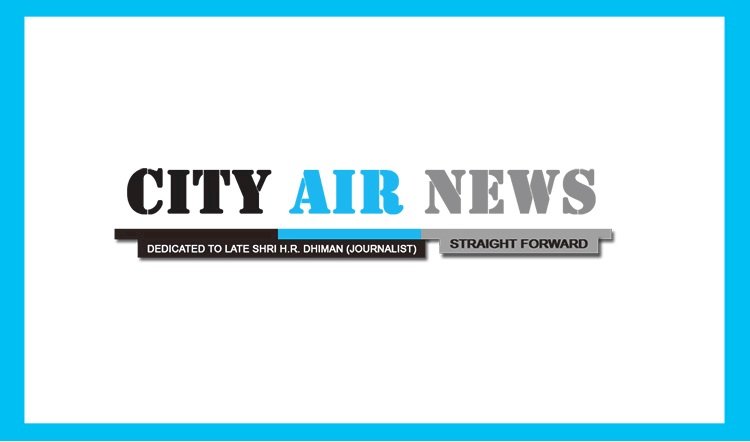 Chandigarh, September 13, 2021: The Panjab University opened today in the first phase of its announcement for allowing Post Graduate Students of Final Year of Department of Physics, Chemistry, UIPS and Dental College.
            27 students of M.Pharmacy Final Year Students attended the classes today in offline mode, informed Prof. Indu Pal Kaur, Chairperson, UIPS. Most of the students came with one dose of the Vaccine while 15 with both the doses.
            More than 20 students of M.Sc. (IIIrd Semester) attended their theory and project work in Department of Chemistry, informed Dr. K.N.Singh, Chairperson and he added that by the end of this week, around 25-30 students will start attending their lab. The Convener of the hostel accommodation committee checked their hostel
form and students are applying for hostel accommodation.
            The Offline classes for 3rd year BDS (Regular batch) commenced today, informed Dr. Hemant Batra, Principal-cum-Professor, Dr. Harvansh Singh Judge Institute of Dental Sciences & Hospital, Sector-25, Chandigarh. Examination for the first year BDS was also conducted today in an offline mode and he shared that all the students reported/appeared.  He further added that Dental College is already functional as per DCI Guidelines.
            Dr. Rajeev Puri, Chairperson, Department of Physics informed that various students approached for hostel accommodation today and for opening of Laboratories. However, today, only online classes continued.  
            As per information, many more students are in the process of arranging for their travel and accommodation and are expected to join by next week.