Finals to start in Mohali at PCA Stadium from 24 March
PCA Trident Cup Challenger Triangular Series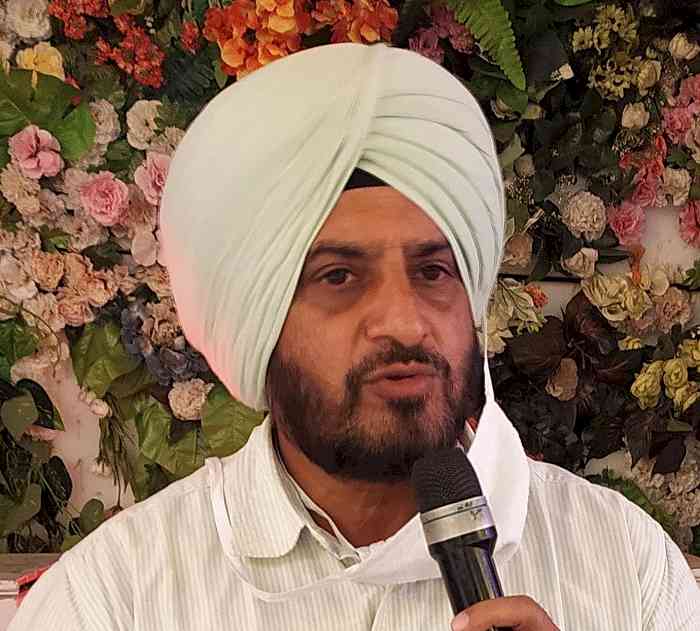 Bhupinder Singh Sr.
Chandigarh/Mohali: In the ongoing PCA Trident Cup Challenger Triangular Series, Mohali will get to see the best of cricketing action in the next three days.
Sharing the information Bhupinder Singh Sr, former International cricket player & member of the organising committee informed that the tournament is sponsored by Trident Group of Companies and carries a cash prize of Rs 2 lacs for the Winner team and Rs 1 lacs /- for the Runners up team apart from individual prizes worth Rs 11,000 for the Best Batsman, Best all-rounder, Best Wicket keeper and Best Fielder of the tournament and Man of the Match for each game. The purpose of the tournament is to make the best players, chosen by PCA from Punjab on the basis of their performance, to play against each other, perform and improve in the company of better players.
He further informed that 3 teams consisting of players from Punjab who have been duly selected by the senior selection committee of PCA. Team 1 : PCA PUNJAB XI  (Main team), Team 2 : REST OF PUNJAB (RED), Team 3 :  REST OF PUNJAB (GREEN) are playing in this tournament  : teams namely PCA Punjab XI, PCA Rest of Punjab Red and PCA Rest of Punjab Green and earlier 2-2 league matches each were held at Amritsar Hoshiarpur and Ludhiana. PCA Punjab XI topped the league by winning all their 4 matches and getting 8 points. Punjab Red stands on the second position with 4 points after winning 2 of their league matches and both teams have secured place in finals.
Finalists PCA Punjab XI and Rest of Punjab RED play against each other in finals starting from 24th March at PCA Stadium Mohali. Winner will be decided from Best of three final matches on 24-25-26th March 2021. Third match will only be played if required.