Filled with suspense, drama, mystery, and thrill, Musafir is an enthralling 6-episode crime thriller web series on MX Player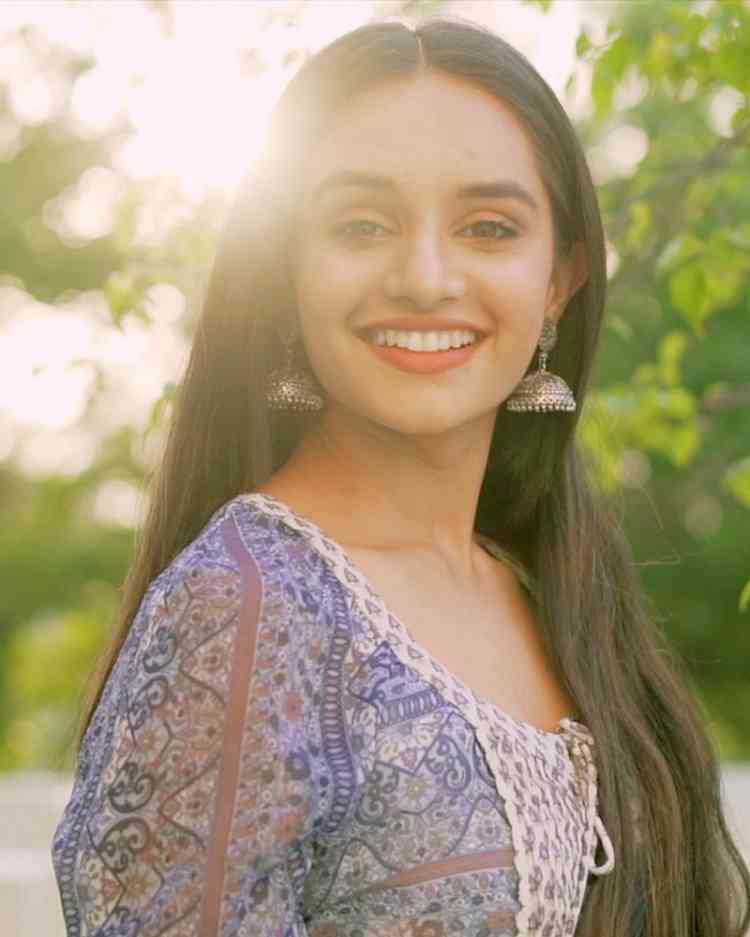 Rehmat Madhok.
Musafir depicts the life of a prolific lawyer, Satinder Dagar, scrambling to hunt down his mysteriously disappeared wife - Somya, and solve the baffling high-profile murder case of Avantika Hooda, the wife of business tycoon Niranjan Hooda. As he digs deeper into Avantika's murder mystery, he finds an uncanny connection to Somya's disappearance. Are the two cases connected? Will Satinder solve these twisted mysteries, or will they merely become 'case numbers?'
 
The series stars Shiva Dagar, Anjvi Hooda, Iffat Fatima, Rehmat Madhok, Shally Bansal, Rahat Agarwal, Jayendra Tripathi, Mayank Hashmi, Padam Sharma, Deepak Khapra, Sonu Sharma, Rajat Beniwal, Vanil Pawar and Sachin Khatkar.
 
Musafir is streaming on MX Player.