FICO writes letter to RBI Governor 
Demands liberty to MSME from RBI's guidelines to freeze current accounts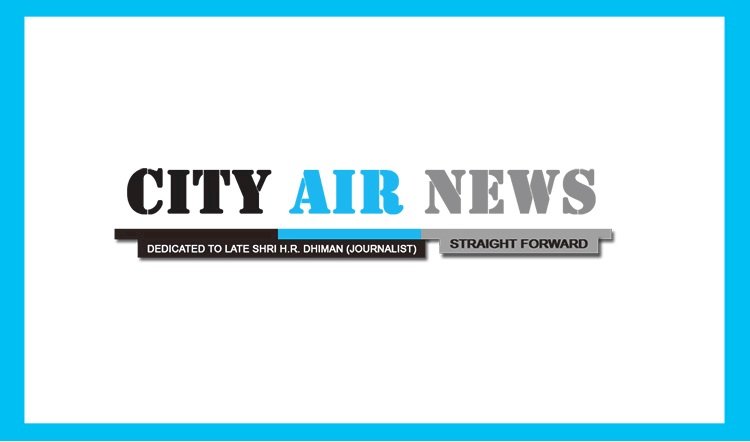 Ludhiana: The Reserve Bank of India released a new set of guidelines, a rather harsh guidelines and banks following the same, have freeze many Current Accounts on 23rd July 2021, the freezing of bank accounts has led to a situation of panic amongst the business fraternity.
Federation of Industrial & Commercial Organization (FICO) through its Chairman Mr. K.K. Seth, along with President Mr. Gurmeet Singh Kular, Vice Chairman Mr. Vipan Mittal, Senior Vice President Mr. Manjinder Singh Sachdeva & General Secretary Mr. Rajeev Chawla; sent a memorandum to Mr. Shaktikanta Das, Governor, Reserve Bank of India. FICO requested to provide the library to the vulnerable MSME Sector, as the NPA's are minimum in the MSME Sector. Also, the Noble customers of banks should not be harassed. There should be a predefined mechanism to the business fraternity also, which should not hamper their day-to-day activities, and proper implementation should be assured that will be beneficial to both banks as well as its customers. The industry has justified reasons for operating more than one account, and in more than one bank.  
Mr. K.K. Seth Chairman & Mr. Gurmeet Singh Kular President FICO said that We believe that the Banks should have to picked, choose and frozen only those accounts which were bad debts & Non-Performing Accounts or Non-Operational Accounts for a certain period. Rather than sealing the industry's operation and well working accounts, and creating a panic situation for them.
One of the prime reasons for industry to operate accounts in more than one bank are the lack of modern mechanisms, IT infrastructures, and incompetent staff, especially in government banks. The industry feels lagged, when they have to wait many hours to get their transactions thru. Moreover, the websites of such banks don't even provide reliable interface for internet banking as well as their websites are not trustworthy enough to make transactions online. That is why most industrialist hold accounts with advanced private banks.
Mr. Vipan Mittal Vice Chairman & Mr. Manjinder Singh Sachdeva Senior Vice President FICO said that the industry needs to maintain multiple accounts with different banks as Usually, it is observed that the employees maintain savings account with the Government Banks. So, the industrialists also operate an account in the same bank to provide hassle free same day salary transfer. Moreover, the industrialist operates an account in regional banks to facilitate its customers to deposit/ transfer payment easily from their home towns itself. Also, Industrialists have already got their account registered with various government's departments for various purposes like Income Tax Refunds, GST Refunds, Various Subsidy schemes of the Government, Government Customs Refunds; It is impossible for the industry to update their bank accounts changed and updated with all the departments in a day or two.
Mr. Rajeev Jain General Secretary FICO said for industrial units in rural areas having their offices in urban areas, they have to maintain multiple accounts in rural areas for emergency transactions, and in urban areas for usual transactions. Such industrial units have to maintain bank accounts with two or more branches or banks. Also, it is notable that Already EMI's of various loans of industrials like Factory building loans, Machinery Term Loans, Housing Loans, Automobile Loans, Housing Loans & Credit Card Payments are being debited from different accounts. Freezing those account have initiated a wave of panic amongst industrial fraternity.