FICO opposed unrational hike in steel prices 
The prices of steel have been hiked by almost 100% in just one year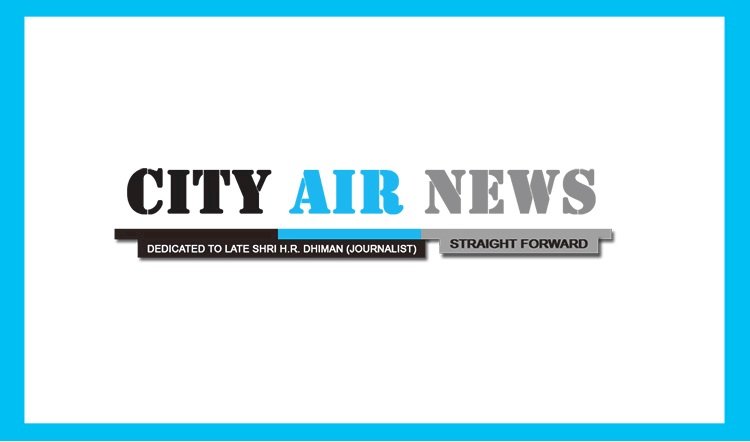 Ludhiana: Federation of Industrial & Commercial Organization (FICO) has demanded stability in the steel price from Government of India. Mr. K.K. Seth Chairman FICO along with Mr. Harjit Singh Sondh Co. Chairman FICO, Mr. Gurmeet Singh Kular President FICO and Mr. Manjinder Singh Sachdeva Senior Vice President FICO requested Shri Dharmendra Pradhan, Minister of Steel, Government of India to personally intervene and resolve the issue. FICO also requested the steel minister to Ban export of Steel for felicitate the indigenous manufacturers.
The Prices of Steel have been hiked by almost 100 % in just one year, which is totally unacceptable to the industry and the consumers, as the source of income has gone down, the prices of the finished goods have started increasing, which is a direct burden on common man.
Moreover, recently the steel prices have rose by 9200 per ton which is totally unjustified with the MSME's. Steep hike in steel prices is observed every month, industry is facing huge losses due to it, as the previous orders have not been completed yet, the industry have to purchase steel and iron at renewed prices, frequent hike is very fatal for the industry as this has let Indian Indigenous manufacturers incompetent internationally. India is rich in Iron Ores then why steel prices are being drastically increased so frequently. Government should stabilize the prices of steel in the country.