FICCI FLO Kolkata organises cook-along competition 
The event ended with a thank you note from Sunira Chamaria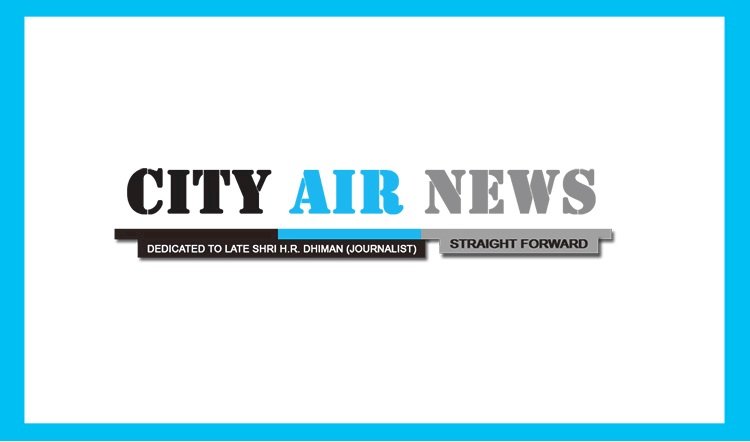 Kolkata: FICCI Flo Kolkata chapter organised 'Cook along on a tasty Tuesday' a fun evening with mouth-watering food at The Hyatt Regency Lawns. With a full house of 100 members, the event was a resounding success as the participants were excited to compete and cook. The organisers adhered to strict safety measures and social distancing as per the COVID norms. The participants were judged by two renowned names in the cooking industry Chef Vikas Singh, Head Chef Hyatt Banquets, and Mr. Mahendra Thulung, commonly known as Rudy and who was amongst the top 7 contestants at Master Chef India 2019.
The event started with the introduction of the judges and participating teams by Ms. Sunira Chamaria, Chairperson, FICCI Flo Kolkata. The members were divided into 12 competing teams named after Italian ingredients - Thyme, Oregano, Parsley, Basil, Rosemary, Mozzarella, Parmesan, Ricotta, Gorgonzola, Burrata, Truffle, and Olive.
The teams had to cook along with the expert chefs of The Hyatt Regency. The lip-smacking menu included Italian delicacies such as Spinach ricotta ravioli with goat's cheese sauce, Fennel orange and mixed lettuce salad, Pizza from the wood-fired oven, and Dela casa -roasted garlic pesto jalapeño and sun-dried tomato.
All the participating teams performed under the watchful eyes of 10 talented chefs from The Hyatt. A surge of enthusiasm and excitement to win the competition was visible as each team wanted to outdo the other while keeping the competition healthy and fun. One of the teams innovatively created a restaurant to showcase their dishes, whereas another took up the theme of 'Bonding with Nature'.
The final dishes were judged and tasted by Masterchef Rudy and Executive chef Vikas Singh of Hyatt. After rigorous tasting and judging the similarity to the chef's dish, Team 'Thyme' was announced the winner and took the prize home. They were rewarded with beautiful hampers from Bread and Butter by past chairs of FICCI Ms. Usha Agarwal, Ms. Renuka Shah, and Ms. Rajkumari Saharia.
The event ended with a thank you note from Ms. Sunira Chamaria, who congratulated the winning team and said that it's more important to enjoy the process of competition than winning it. She thanked the judges, all the participants, and event coordinators, Ms. Ritu Gupta, Ms. Vidhi Agarwal, and The Hyatt team for helping FICCI curate the event with utmost care. All the participating members were presented with microgreens.