FDP on RRAEE 2020
The event started with a welcome by Course Coordinator Dr. Y P Verma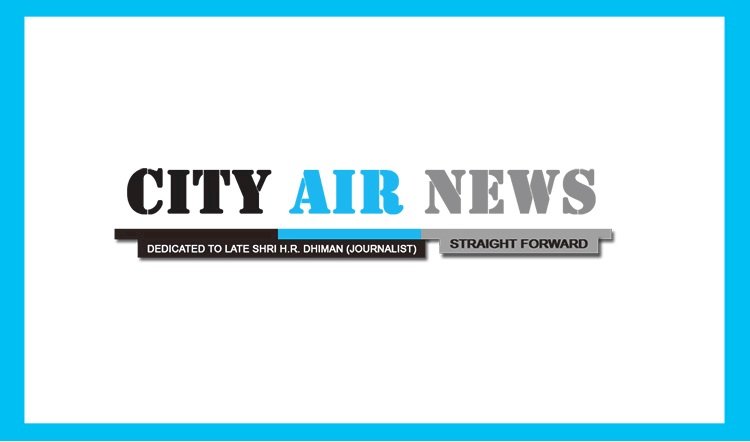 Chandigarh: One week online Faculty Development Program (FDP) on "Recent Research Advances in Electrical Engineering (RRAEE 2020) commenced at UIET Panjab University Chandigarh today which is being organized by Electrical & Electronics Engineering Department of UIET Panjab University Chandigarh in collaboration with Electrical Engineering Department of Govt College of Engg &Technology, Jammu under TEQIP-III project.
 
The event started with a welcome by Course Coordinator Dr. Y P Verma followed by the presentation on the theme of the FDP by Dr. Vivek Pahwa.  
 
Dr. Sumeru Sharma Principal GCET, Jammu while addressing the participants talked about the energy scenario in India and highlighted the need of research in the area of energy. Prof. Ajat Shatru Arora from Sant Longowal Institute of Engg and Technology, Longowal, in his keynote address highlighted the potential areas emerging in the field of Electrical Engineering. He talked about, Smart grid, impact of renewable energy in Power System Operation, IoT applications in Power System and stressed upon the need for developing efficient energy management systems. He added that despite such a huge generation capacity, the people in many parts of the country still face frequent power cuts particularly in Punjab.
 
The vote of thanks was delivered by Prof. Rajiv Bali Head Electrical Engineering GCET Jammu.
 
More than 140 participants from different parts of the country have registered for the Faculty Development Program.  There will be ten sessions in the FDP and expert lectures will be delivered by eminent faculties from reputed institutes like IITs, NITs etc.  In the inaugural lecture, Prof. Sarat Kumar Sahoo from PMEC, Biju Patniak University Odisha explained the role of power electronics in PV integrated smart grid with real time hardware implementations. He also emphasized the role of IoT and Multi level Inverters in future power systems.
 
Prof. Swastik Gupta from SMVDU Jammu delivered the talk on Enterprise Asset Management using IoT for Power management Organization. Course co-coordinators Dr. Deepak Kumar from UIET PU Chandigarh, and Dr. Vasundhara Gupta from GCET Jammu were present during the event.