Fastener manufacturers disappointed with Union Budget 2020
Term it as big zero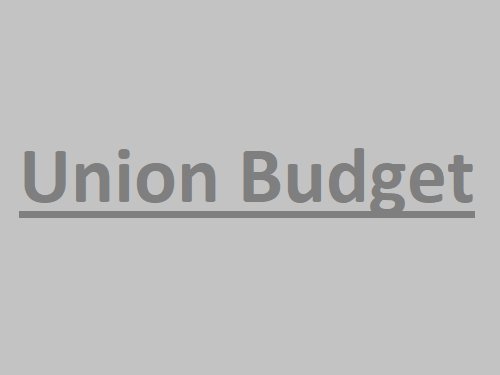 "Once again Union Budget 2020 disappointed MSME as no significant relief is given to MSE's. This is proven fact that this NDA Govt at Centre is for corporates only. The Budget drafted to provide maximum benefit to corporates either it is lowering the tax rate or complying with formalities are concerned. Very smartly Finance Minister announced the decrease in slabs of Income Tax but excluded standard deduction up to 1.5 lakhs under new slabs but continued the deductions under old slabs. Practically slabs are the same if we calculate new slabs without deductions & old slabs with deductions. Smart move of Govt to make fool of SME's.
Besides there is no mention of Steel Regulator as we are demanding forming of Steel Regulator to save SME's from the loot by cartel of Prime Steel producers.
There is no mention of scrapping policy to scrap 15 year old commercial vehicles so as to reduce the pollution levels & bring boom in the  Auto Sector.
No road map provided for investment in infrastructure to boost economy.
Under the prevailing circumstances, it is felt that the economy will further go down & lot of labourers working in MSE's will loose their jobs thus creating unrest in society.
If we have to conclude the budget then we can sum it as a big zero & disappointing for MSE's."
- Narinder Bhamra, President, Fastener Manufacturers Association of India (Regd.)