Farmers ecstatic as 2 trains carrying urea reach Ludhiana today
 Trains carrying 2650 tonnes each reach Khanna and Ludhiana railway stations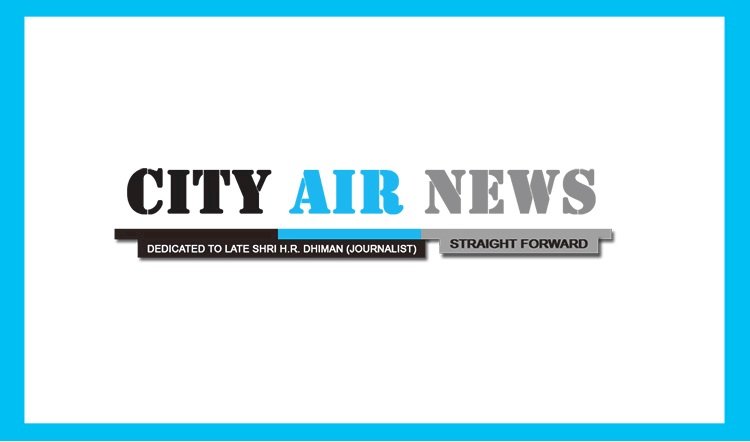 Ludhiana: The Ludhiana farmers are feeling ecstatic as two trains carrying Urea have reached the district as it was severely affecting the wheat and potato crops. According to Chief Agriculture Officer Ludhiana Dr Narinder Singh Benipal, two trains carrying around 2650 tonnes of Urea each have reached Khanna and Ludhiana Railway Stations today and more such trains are expected in next couple of days.

Due to non-plying of trains in Punjab, there was an acute shortage of Urea in district Ludhiana. As of October 31, only around 7% stocks of urea and around 71% stocks of DAP fertiliser were left in the district.
Dr Benipal informed that although some urea and DAP was coming in trucks, but it was still not able to fulfil the demand of farmers as each truck can carry a maximum of around 500 bags of urea (around 20 tonnes). Whereas today 1,18,000 bags of urea have come in two trains alone.

In district Ludhiana, wheat is sown on around 2.5 lakh hectare, potato on around 13,500 hectare, along with some other crops. For that, 1.10 lakh tonnes of Urea alone was required and till yesterday, the pending demand was of 65,000 tonnes. Now with the arrival of around 5300 tonnes of Urea by trains today, it would be supplied to the cooperative societies of district Ludhiana.
The sowing of wheat crop had started in the first week of November and with the shortage of both urea and DAP, it was affecting the sowing, resulting in problems for the farmers.

As per the officials of Agriculture department, there is a demand of 47,432 tonnes of urea in the cooperative societies of the district, with a demand of 6772 tonnes in Payal, demand of 7043 tonnes in Ludhiana (West), demand of 5989 tonnes in Ludhiana (East), demand of 7452 tonnes in Raikot, demand of 2763 tonnes in Khanna, demand of 5603 tonnes in Samrala and demand of 11857 tonnes in Jagraon.

A farmer named Amandeep Singh from Hassanpur village has thanked Chief Minister Capt Amarinder Singh for taking up the farmers issue with the Union government. He said that now with the resumption of good trains, they hope they would not face any problem regarding Urea.

Kanwarjot Singh Punia from village Ayali Kalan said that with early rainfall, the demand for use of Urea had escalated, and it had become very difficult for the farmers to arrange it. But now with the arrival of two trains today, they hope that now there would be no shortage of Urea for farmers of district Ludhiana.