Exemplary punishment within 24 hours should be taken against those who attacked Patiala police today: MP Ravneet Singh Bittu
Demands promotion and Rs 50 lakh compensation for injured ASI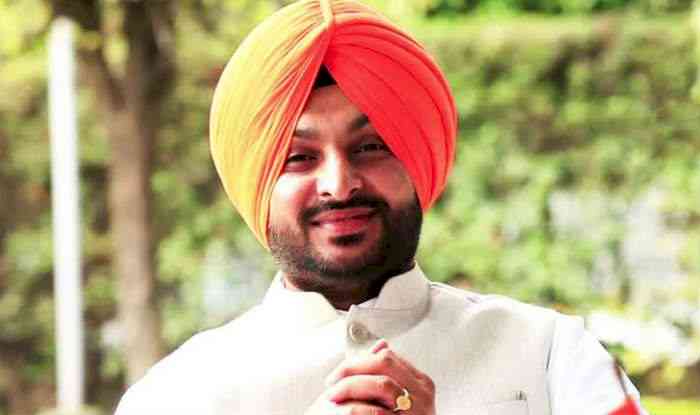 Ravneet Singh Bittu,Member Parliament, Ludhiana.
Ludhiana: Ludhiana MP Mr Ravneet Singh Bittu today condemned the attack on the Patiala Police by some unscrupulous elements, who were dressed as Nihang Singh's, in which the wrist of an ASI was chopped off. 
In a press statement issued here today, Mr Bittu said that action has been taken against the culprits by the Patiala Police and leaders across political lines have condemned this murderous attack on the police party. He has appealed to the Police Administration to give exemplary punishment to these culprits by chopping off both their hands, that would still be a minimum punishment for them. He also appealed that this punishment should be given to them within 24 hours, because they would not be able to punish them in such a manner later.
He said that some of the leaders, who are now demanding strict action against these culprits and are shedding crocodile tears, they would start doing politics over the same issue after 10-15 years and would appeal for pardon for them with either the Home Minister, Prime Minister or President of India, as has been done in the past as well.
In his appeal to Chief Minister Capt Amarinder Singh, Mr Bittu said that the injured ASI should immediately be promoted to the rank of an inspector and Rs 50 lakh compensation for his bravery.