Ex-ITBPF officers rally in Amritsar on April 4
Rally to mark 3rd anniversary of All India ex-ITBPF Personnel Welfare Association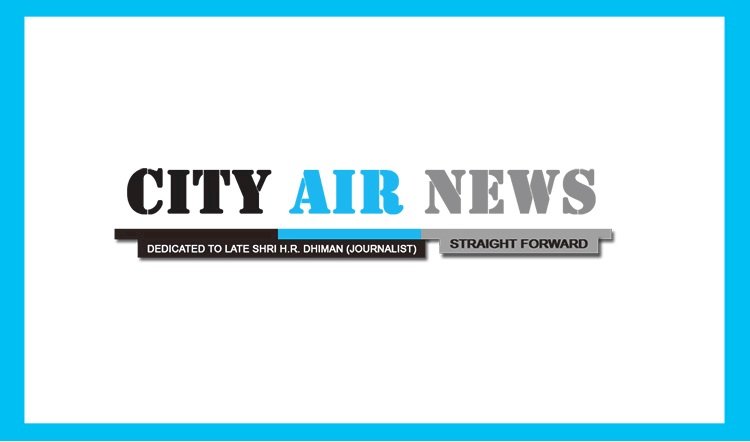 Amritsar: To mark its third anniversary, All India ex-ITBPF Personnel Welfare Association (AIEPWA) is organizing a contact & idea exchange rally on April 4 at 50th Battalion campus at Amritsar.
MS Bhurji, ITBP Inspector General (retd) and AIEPWA president will also participate in the rally.
Formed on April 25, 2018, AIEPWA is a maiden initiative of retired ITBPF personnel, which aims to unite ex-ITBPF Himveers to work constructively in the welfare of their brethren, widows and dependants to ameliorate their well-being and dignity. The Association is the only national level organization of ex-ITBPF officials, which includes members of all ranks from all over India.
Giving information on Sunday, Mohinder Singh, Commandant (retd), ITBP  and Secretary of AIEPWA , Punjab said that in rally regular members including retired officers the widows and dependants of deceased ITBP Himveers will also take part.   
After rally a meeting of members will also be held where they will be apprised of the government welfare schemes and the initiatives and achievements of Association, said Mohinder Singh who is also a renowned climber and mountaineer award winner who also authored a book 'Everest 1996', which tells a gripping story of 78-day first Indian ascent from North (Col), the hardest route to Everest.