Ex-Covid female patient undergoes successful bypass surgery  
This was his first heart surgery case in ex-Covid case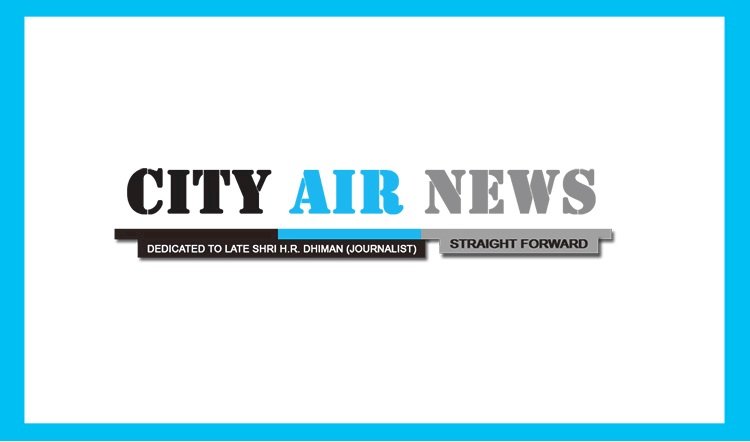 Mohali: An ex-Covid female patient has undergone a successful heart bypass surgery at Ivy Super Speciality Hospital, Mohali recently.

Dr. Harinder Singh Bedi, Director of Cardio-Vascular Sciences at Ivy Hospital, Mohali who performed the surgery said that woman was diagnosed with severe heart disease and during the checkup, she was found to be Covid positive.

The patient did not want to take the risk of major surgery. So she went home on treatment till she turned Covid negative and free from the infection, he said.

Dr. Bedi, who is a Limca Book of World Record holder and a pioneer in beating heart surgery further said that we realized that in spite of turning negative, the patient was still in danger for the surgery as her lungs were weak and not fully recovered. All investigations were repeated to make sure everything. While waiting, she got a heart attack and was taken up for surgery with stringent safety precautions, he said.  

Dr Bedi further informed that this was his first heart surgery case in ex-Covid case.

"We have shared the details of this case with experts all over the world so that with the help of this, the doctors could be able to generate guidelines in such cases."

Dr. Bedi said that Covid is here to stay and we as surgeons have to learn to develop our skills to tackle post recovered cases. Even 'recovered' cases carry the sequelae of the infection in the form of weakened lungs and heart. In such cases besides other measures the beating heart surgery is a savior, he maintained.