Events in Myanmar threat to security in South Asia: IDPD 
India should take initiative to defuse them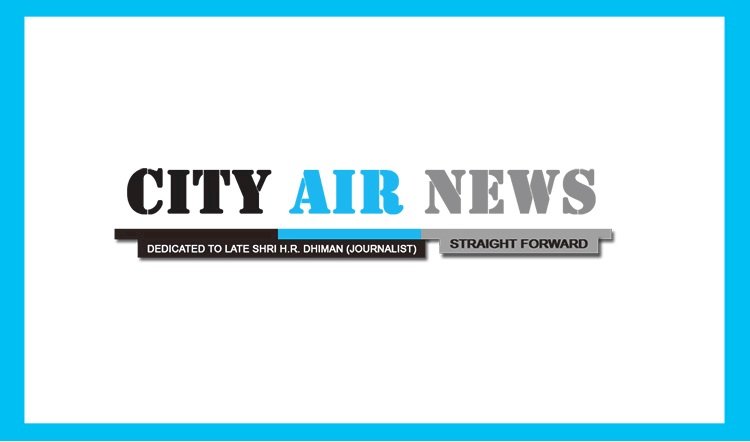 Ludhiana: Indian Doctors for Peace and Development (IDPD) condemns the mass genocide of peacefully protesting people by the Military Junta in Myanmar killing over 500 people. This is adding to the humanitarian crisis not only in Myanmar but in the countries around as well. Many people are running away from Myanmar to the other countries. 
Dr S S Soodan-President IDPD, Dr Arun Mitra-Senior vice President IDPD and Dr Shakeel Ur Rahman – General Secretary IDPD said in a statement here today. "We have already witnessed lakhs of Rohinigiyas too who are still living in sub human conditions in the refugee camps", they said, adding, "This could develop into serious security threat in the south Asia. We demand that this violence should be immediately stopped and democracy restored in Myanmar." 
Further, they have appealed to the Indian government to take initiative in defusing the situation. The UNO should immediately intervene, they urged.