Evaluation/promotion process to start soon at PU
COE has invited valuable suggestions from Principals of affiliated Colleges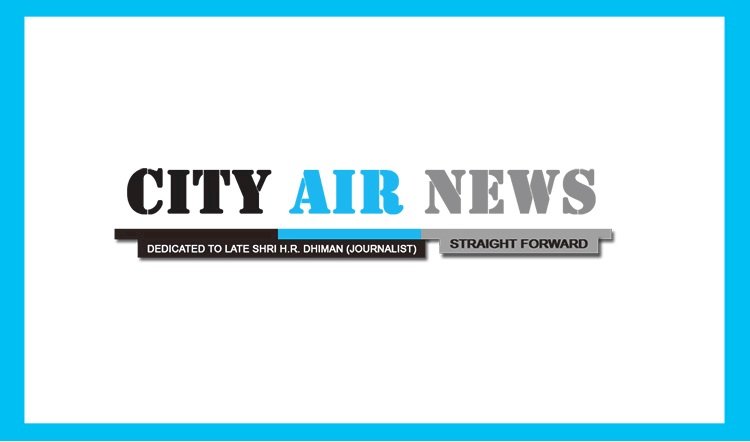 Chandigarh: In pursuance of UGC Guidelines regarding the conduct of examination in view of Covid 19 Pandemic, Panjab University, Chandigarh announced the promotion of all students who are bonafide/registered students of University Teaching Departments/Constituent Colleges/Regional Centres/Affiliated Colleges/Intermediate Classes to next semester/class. 

Prof. Parvinder Singh, Controller of Examination(COE), PU informed that his office will proceed with the evaluation process of all the students of ongoing classes for the details given below:-
1. Promoted students will have option to appear in the examination to improve their grades/CGPA/Percentage if they desired to do so.
2. The modalities/criteria to award marks/grade/CGPA for May 2020 examination to the promoted students will be uploaded on the University website.
3. For evaluation after the provisional promotion as stated above, it is decided to evaluate the students on the basis of 50% (performance of all the previous semester papers) and 50% internal evaluation of current semester (assessment already submitted on the basis of MST, attendance, extra curricular activities, projects, field studies, assignments etc.

In the meantime, COE has invited valuable suggestions from Principals  of affiliated Colleges enabling his office to provide Zero error evaluation report of regular students of their institutions. COE is confident that as a team, they will be able to meet this unusual challenge of promotion-cum-evaluation in this situation of Covid 19 Pandemic.