ESIC disbursed more than 16 lakhs as unemployment allowance amid Covid-19 lockdown in Ludhiana
The scheme has been effective from July 2018 and was implemented on a pilot basis for two years initially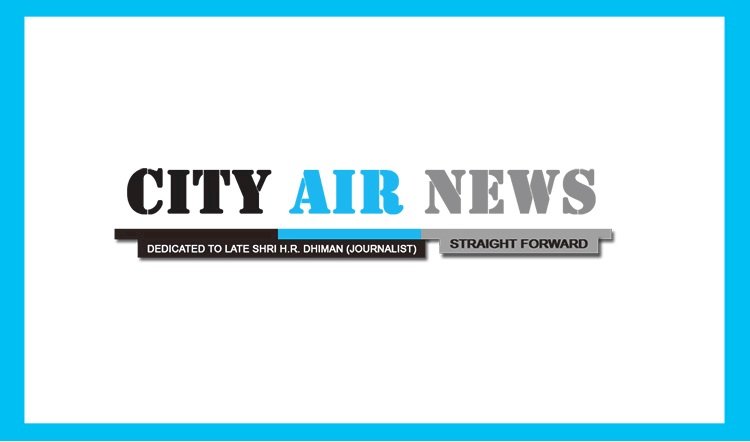 Ludhiana: ESI Corporation under the aegis of Ministry of Labour & Employment, Govt. of India had made provisions to enhance the rate of Unemployment allowance under Atal Beemit Vyakti Kalyan Yojna and relaxed the eligibility conditions for those who lost their job during Covid-19 pandemic.
The relief was enhanced to 50% of average daily wages from 25% with relaxed eligibility conditions for those Insured Persons who lost their jobs from 24.03.2020 till 31st December, 2020. Till now, an amount of more than Rs 16 Lakh has been disbursed through claims received from nearly 300 Insured Persons in 5 Branch Offices of ESIC located in Ludhiana.
Sunil Kumar Yadav, Deputy Director Incharge, Sub Regional Office, ESI Corporation, Focal Point, Ludhiana, informed that the scheme has been effective from July 2018 and was implemented on a pilot basis for two years initially. Under the Scheme, the financial assistance has been provided after 90 days of job loss which was relaxed to 30 days. As of now, the Scheme will be available with original conditions till 30.06.2021.
To avail the benefit under the scheme Insured Persons should have fulfilled following conditions, i.e. the Insured Person should have been rendered unemployed for the period of which the relief is claimed, IP should have been in insurable employment for a minimum period of two years immediately before his unemployment.
He/She should have contributed not less than 78 days in the contribution period immediately preceding to unemployment and minimum 78 days in one of the remaining three contribution periods in two years prior to unemployment, the contingency of unemployment should not have been as a result of any punishment for misconduct or superannuation, the claim can be filed directly by workers. The claim will be due 30 days after the date of unemployment as against 90 days earlier, the claim can be submitted online or directly by Insured Persons in the prescribed branch office. Once Aadhar Number and Bank Account details are provided by Insured Person, the payment will be made directly in the Bank Account of Insured Person within 15 days from the receipt of the claim documents in the respective Branch Office.
All Employers are exhorted to guide and help their employees/ex-employees who are eligible under the scheme to file claim. Similarly, Insured Persons who are eligible under the scheme are requested to file their claims at the earliest.