Enthusiasm runs high among AAP workers over appointment of Raghav Chadha as Punjab unit co-in charge
Raghav Chadha's appointment will infuse new spirit among the party youth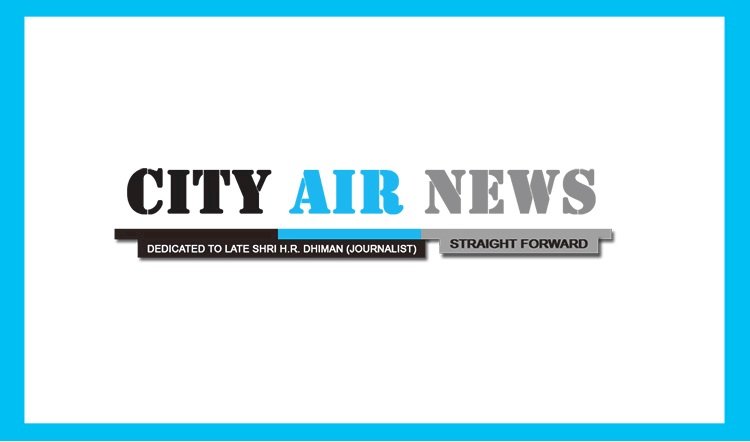 Ludhiana: Ludhiana district President and Joint Secretary of the Aam Aadmi Party (AAP) Punjab Suresh Goyal Aman Mohi have expressed deep gratitude to party national convener and Delhi Chief Minister Arvind Kejriwal on appointing the young and energetic Delhi MLA Raghav Chadha as co-in charge of Punjab unit of the Aam Aadmi Party
They said that with the appointment of Raghav Chadha as co-in charge of the Punjab unit along with Punjab unit in charge Jarnail Singh would strengthen the unit, adding that the experience of young leader Raghav Chadha would now be utilised in Punjab. They said the newly-appointed co-in charge is hardworking, diligent, who would put his best strengthen the base.
The AAP leaders said that with the appointment of young party MLA Raghav Chadha, a new life would be infused into the youth of Punjab, adding that Raghav Chadha was well conversant with the core issues and concerns of the people of Punjab. They said that the people of Punjab had high expectations from the young leaders and he would live up to their expectations and those of the party.
They said that efforts would be made to strengthen the party in Punjab in which Raghav Chadha would make his significant contribution in association of in charge Jarnail Singh. They said that the SAD-BJP and the Congress party had took turns in 'looting' Punjab and its people during their corruption-ridden successive regimes, adding that the decision of the  national convenor would further  strengthen the Aam Aadmi Party base in Punjab and help take it to the newer heights of glory.
The AAP leaders said "Raghav Chadha is an MLA from Rajinder Nagar Assembly constituency and chairman of the Delhi Jal Board, where he had played a significant role. Chadha, a chartered accountant (CA) by profession, is the a phenomenal national speaker and youngest in the party. He had evolved into a strong political leader proven himself as an asset by various roles assigned by the party.