Empowering smallholder farmers across six agricultural states 
Bayer expands better life farming initiative in India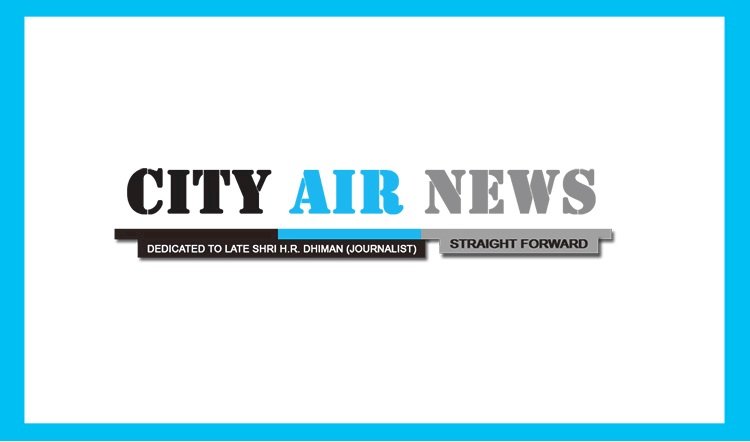 Mumbai: After the successful implementation of its 'Better Life Farming' initiative in Uttar Pradesh and Jharkhand, Bayer has expanded the initiative to Bihar, Madhya Pradesh, Odisha and West Bengal. Better Life Farming aims to provide smallholder farmers with access to modern agri-inputs and farming advisory and enable additional income generation through rural agri-entrepreneurship. 
Better Life Farming is a global multi-stakeholder alliance that works with partners across the agri-value chain to support smallholder farmers in developing economies to increase crop yields and farm incomes. The alliance has global partners that include Bayer with its expertise in seeds, crop protection, and agronomy; IFC, the development finance institution for impact assessment; and Netafim for drip irrigation technologies. In India, the alliance works with additional local partners: Yara Fertilisers for soil and nutrient management; DeHaat, AgriBazaar, and Big Basket as off-takers;  Tata Trusts for improving rural livelihoods and promoting self-reliant agri-entrepreneurship; and Axis Bank for financing.
Bayer's Better Life Farming initiative has promoted clusters of rural agri-entrepreneurs running their own Better Life Farming centers. Each center caters to ~500 farmers from five to six villages nearby with access to agri-inputs, crop advisory, irrigation best practices and new technologies. The centers also support aggregation & sale of farm produce and operate Better Life farms to train farmers on good agricultural practices. Further, the centers provide employment opportunities for local youth. Another key objective for Bayer is integrating women smallholders into mainstream farming, by economically and socially empowering them as farmers and entrepreneurs running their own Better Life Farming centers.
"Empowering smallholder farmers is crucial for India's food security. The Better Life Farming initiative has helped smallholder farmers enhance crop yields and earn sustainable incomes. After establishing successful proof of concept in Uttar Pradesh and Jharkhand, we are expanding our reach and expertise to smallholder farmers in Bihar, Madhya Pradesh, Odisha and West Bengal. By 2025, we aim to empower 5,000 rural agri-entrepreneurs to serve 2.5 million smallholder farmers in India," said D Narain, CEO & MD, Bayer CropScience Limited and Global Lead for Bayer's Smallholder Farming initiatives.