Empower youth as community, says PU VC Prof Raj Kumar
National webinar on challenges and dilemma of online teaching program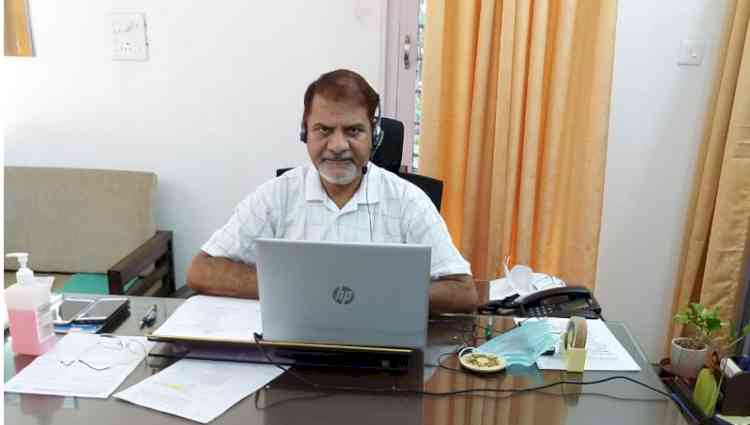 Chandigarh: Prof. Raj Kumar, Vice Chancellor, Panjab University addressed the National Webinar on Challenges and Dilemma of Online Teaching Program organized by the National Federation of Education (Rashtriya  Sikshak Mahasangh), Varanasi Metropolitan Unit, Uttar Pradesh. 
 
In his inaugural address, Prof. Kumar highlighted the complexities of teaching & learning and the daily challenges that teachers must recognise and unravel during the course of their work. 
 
Further, Prof. Kumar said that although today we are entering generation five of telecommunications but still certain far remote areas have connectivity issues. As a student needs to be connected to a teacher virtually we need to empower youth as a community. In india, Vedas regard teacher as Guru and the importance of face to face communication cannot be undermined as it plays a vital role in overall development of the students.