Electricity and biogas shall be generated by waste in Dharamsala: Commissioner MC
In Smart City Dharamsala a plant is being set up to generate electricity and biogas from the garbage under the smart project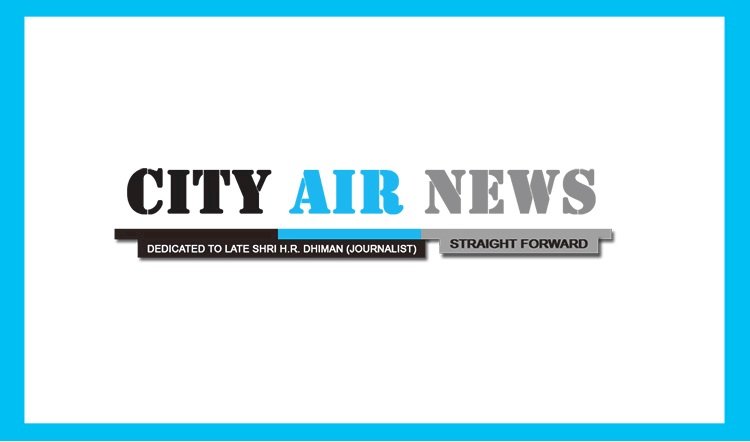 Dharamsala, April 13, 2022: In Smart City Dharamsala a plant is being set up to generate electricity and biogas from the garbage under the smart project and apart from this, the manure will also be prepared in this plant.
Commissioner of Municipal Corporation Dharamsala and CEO-cum-MD Smart City Dharamsala, Pradeep Thakur said that a biogas plant based on pre-segregated MSW feedstock is being set up in the city with an investment of Rs.2.15 crore. The work of which has been started and it will start functioning by July and August this year. He said that with the help of this plant, 5 metric tonnes of garbage would be disposed of every day. Pradeep Thakur said, "Biogas and electricity shall be generated in this plant from waste to be used commercially. The manure will be made from the same solid waste, so that along with the environment, water can also be kept clean."
Thakur said that by setting up this biogas plant, segregation of the wet waste can be done at one place. This pre-segregated MSW feedstock based bio gas plant will be built along Charan Khad on Daari- ITI Road near Cricket Stadium in Dharamsala, Under Smart City Dharamsala project. "The construction work of the plant has already been started after the Chief Minister Jai Ram Thakur laid the foundation stone for it. The electricity generated from the waste shall be used to run the plant as well as it shall also be used in the other areas of Municipal Corporation Dharamsala", added Commissioner of Municipal Corporation Dharamsala.