Elaborate arrangements for smooth wheat procurement in Barnala
More than 500 volunteers to keep close eye at purchase centres to ensure guidelines against COVID 19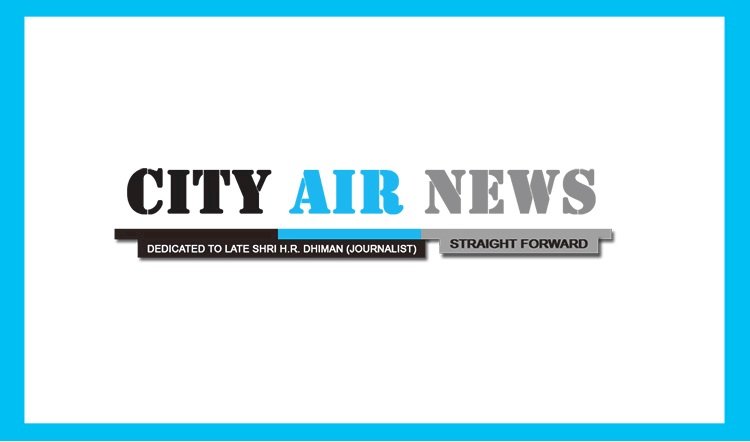 Barnala: District administration has been made elaborate preparations for smooth and hassle-free procurement of wheat in the district. This was stated by Deputy Commissioner Barnala Mr. Tej Partap Singh Phoolka.
Deputy Commissioner said that wheat procurement will start on April 15. While bringing wheat to the grain market/purchase centres, special passes are being issued to the farmers. To ensure wide arrangements and to comply with guidelines of the Punjab Government, more than 500 Youth Services/Red Cross Volunteers will be deployed under the guidance of GOG. There are 62 GOG are in district and 2 or 3 volunteer will be deployed for every purchase centre/rice mills, so that farmers, labour or any person associated with procurement process could not face any difficulty.
Mr. Phoolka said that there are 98 grain markets/purchase centres in district and 107 rice mills have been arranged amid circumstances due to covid 19. Passes are being issued to farmers to bring wheat to the grain market. These passes will be issued to the farmers 72 hours in advance by the market committee so that farmers can bring their crop on time. He also made it clear that original pass must be shown; photo copy will be not allowed.
DMO Jaspal Singh said that wheat will be procured in 98 purchase centres in the district. In addition, 107 rice mills have been arranged. He said that marking has been done at purchase centres to maintain social distancing.
ALL SET FOR SMOOTH & HASSLE-FREE PROCUREMENT OF WHEAT, SAYS FINANCE MINISTER
Bathinda: Punjab Finance Minister Mr. Manpreet Singh Badal on Monday said that Punjab Government has made all requisite arrangements for smooth and hassle free procurement of wheat and farmers has no need to worry about their produce as the state government was fully committed to purchase every single grain of their produce. The Minister gave this information after a meeting with district administration to review ongoing relief works related to COVID-19 and preparedness for wheat procurement.
The Finance Minister said that the number of wheat procurement centres in the district has been increased to 442, more than doubled from the last season and state government has made elaborate preparations for smooth procurement of wheat. He appealed the farmers don't rush to the grain markets as state government has chalked out a detailed action plan to undertake procurement by staggering arrival of produce in the mandis by issuing coupons fixed with holograms to the farmers throughout Arthiyas.
Mr. Badal said that Punjab Government also made arrangements of Bt. Cotton seeds and fertilizers for the upcoming Kharif season. Farmers are the top priority for the government and every possible step is being taken to ensure that farmers won't face any trouble, he added
Directing the authorities to ensure that no one sleep hungry in the district, Mr. Badal said that the supply of essential commodities such as milk, vegetables, rations, medicines was going on smoothly in the district. He said that it is a result of people's cooperation that Bathinda district is still safe from the COVID-19.
Heeding to the appeal of Punjab Government
Heeding to the appeal of Punjab Government, people of Bathinda district on Monday prayed for the well-being of all and celebrated Khalsa Sajna Divas and Baisakhi at their homes.
 Thanking the people of Bathinda for their cooperation, Punjab Finance Minister Mr. Manpreet Singh Badal said that this Baisakhi was celebrated at home for the next pleasant Baisakhis. The Minister also did Gurbani Paath at his residence and prayed to Waheguru to eliminate the deadly COVID-19 pandemic. Notably, Chief Minister Capt. Amarinder Singh yesterday appealed the Punjabis to pray at 11am, on this sacred day, from their homes for the state's victory over the virus.