Education Minister hosts lunch for international bronze medal winner student
Hails from humble background Government School student Bhajanpreet shines at International Innovation & Invention Expo-2022 held at Goa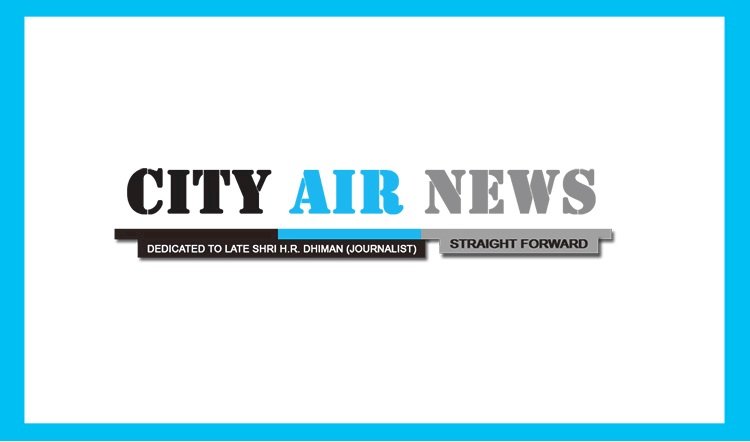 Chandigarh, December 12, 2022: Punjab Education Minister Harjot Singh Bains on Monday hosted lunch for bronze medal winner Bhajanpreet Kaur, who has been student of Shaheed Gurdas Ram Memorial Kanya Senior Secondary School, Zira and brought laurels for the Government Schools as well as for Punjab with her remarkable performance during International Innovation & Invention Expo-2022 held at Goa.
The Minister also lauded the research work of student Bhajanpreet Kaur, which was highly commended during the international event, where around 300 researchers and delegates participated. Harjot Singh Bains also expressed immense satisfaction over this rare achievement as Bhajanpreet Kaur made striking presence of Government Schools of Punjab. Having humble background the student of Shaheed Gurdas Ram Memorial Kanya Senior Secondary School, said the Minister, exhibited the ways to eradicate the menace of stubble burning during the international event. Bhajanpreet not only expressed views to utilize stubble as manure but also elaborated that how farmers could supplement their income by extracting silicon from the stubble.
Describing this achievement a rare feat, the Education Minister mentioned it was a matter of great pride that daughter of Punjab registered a magnificent presentation at such a international expo and secured bronze medal in the category of junior level.
Pertinently, Bhajanpreet Kaur daughter of Bhai Jagsir Singh and Gagandeep Kaur has been the student of Government School had won bronze medal during the international conference on ways to tackle the menace of stubble burning. She made her research under the able guidance of Principal Rakesh Sharma and Chemistry teacher Sukhdeep Singh when she was student of class-XII. Now, Bhajanpreet Kaur is pursuing her B.Sc. from Guru Nanak Dev University.