Education Minister, Dr Ramesh Pokhriyal Nishank to address Punjab Unaided Colleges on Aug 27
JAC would be organising a "Shiksha Samvaad" (Education Dialogue) on New Education Policy 2020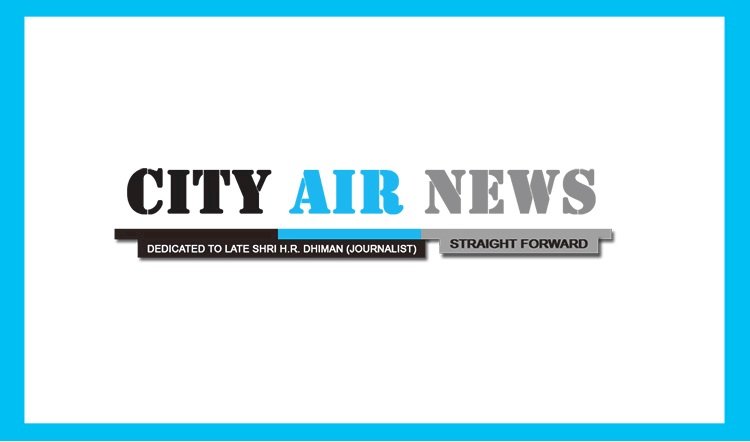 Ludhiana: To make India Global Knowledge Superpower, Joint Association of Colleges (JAC) would be organising Shiksha Samvaad on 27th Aug. In this event New Education Policy, 2020 will be discussed in depth. Union Minister of Education, Dr. Ramesh Pokhriyal Nishank would be chief guest of the event.

Regarding this, a zoom meeting was held where all JAC members S. Satnam Singh Sandhu, Chief Patron, JAC; S. Charanjit Singh Walia, S. Manjit Singh, Patrons, JAC; S. Jagjit Singh, President, JAC; Dr. Gurmeet Singh Dhaliwal, Chairman, JAC; Dr. Anshu Kataria, Co- Chairman, JAC; S. Nirmal Singh, Sr. Vice President; S. Jasnik Singh Kakkar, Dr. Satwinder S. Sandhu, Sh. Vipan Sharma, Vice Presidents, JAC; S. Sukhmander Singh, General Secretary, Sh. Shimanshu Gupta, Secretary (Finance), S. Rajinder Singh Dhanoa, Secretary, were present. It was decided to connect around 5000 educational institutes with this webinar.

Giving this information to press Dr. Anshu Kataria, President, Punjab Unaided Colleges Association (PUCA) and Chairman, Aryans said that in the Inaugural Session, S. Satnam Singh Sandhu, Chancellor, Chandigarh University would welcome all guest. S. Jagjit Singh would be the moderator of the session. Sh. Ashok Mittal, Chancellor, LPU, Dr. H. Chaturvedi, Director, BIMTECH, Dr. G. Vhshwanathan, Founder & Chancellor VIT, President, EPSI would address all participants & Dr. Prashant  Bhalla would extend vote of thanks.

In Technical session, Sh. Sanjay Shamrao Dhotre, Hon'ble State Education Minister would address all participants while Prof. Raj Kumar, Vice Chancellor, Punjab University; Prof. Sarit Kumar Das, Director, IIT, Ropar; Dr. Madhu Chitkara, Pro- Chancellor, Chitkara University & Sh. Shankar Vanavarayar, Joint Correspondent, Kumaraguru College of Technology would be the panelist. Dr. Anshu Kataria will sum up this event & Dr. Gurmeet Singh Dhaliwal would extend Vote of thanks.
JAC members extended thanks to MHRD minister for accepting the JAC invitation.