Dr Intezar Mehdi from HCG Cancer Hospital honoured with RCPCH fellowship
The Fellow of the Royal College of Paediatrics and Child Health (FRCPCH) is the highest honour granted by RCPCH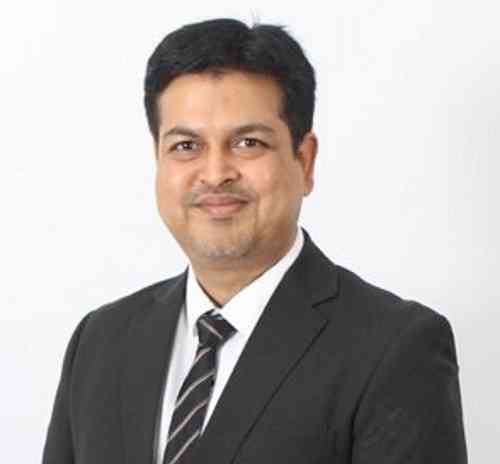 Dr Intezar Mehdi.


Bengaluru: Dr Intezar Mehdi, Director and Head - Paediatric Haemato Oncology and HSCT at HCG Cancer Hospital, is honoured with the highest fellowship in the field of paediatrics - FRCPCH by the prestigious Royal College of Paediatrics and Child Health (RCPCH), UK.
 
RCPCH is an internationally recognised body supporting paediatricians through its commitment to build a healthier future for children and young people across the world. It recognises clinical achievement, confers international peer recognition, and presents enhanced professional opportunities to contribute to the standard-setting and policy-influencing activities.
 
The committee recognises those practitioners who have completed their specialist training and are at the pinnacle of RCPCH membership. The fellowship aims at providing high-quality safe and sustainable health services to children from all strata of the society and also ensures that paediatricians have the desired knowledge, expertise, and support to promote child health and care for infants, children, and young people with health needs.
 
Expressing his gratitude on receiving the fellowship, Dr Intezar Mehdi said, "The prestigious Fellowship of the Royal College of Paediatrics and Child Health (FRCPCH) is bestowed to very few people who are residing outside the United Kingdom. This is the highest honour the Royal College of Paediatrics and Child Health (RCPCH) confers on its members who have made outstanding contributions in the field of Paediatrics. The fellowship is a dream come true for me especially that I am practising medicine outside the UK; this truly comes as an acknowledgement for my sincere and dedicated work in the field of Paediatric Haemato Oncology and BMT at HCG Cancer Hospital. This highest honour will further help me excel in my career and also train, teach and mentor my colleagues in India and abroad".