Dr Devinder Singh Ladher selected as patron for Canada by World Punjabi Heritage Foundation, Chandigarh
Dr Ladher is a Retd.Professor from PAU, Ludhiana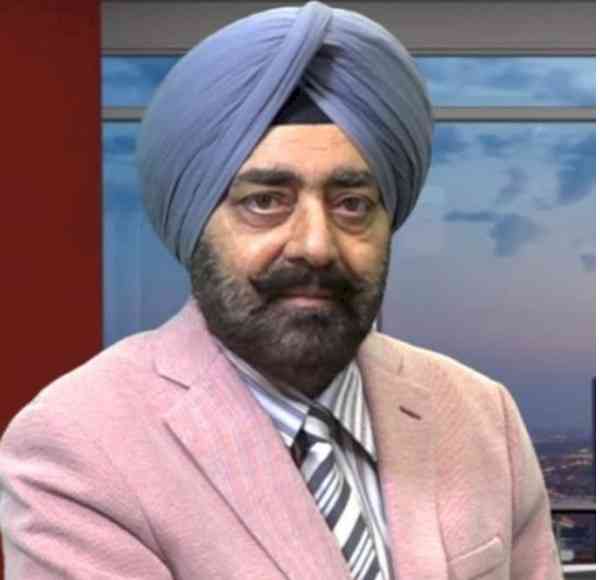 Dr Devinder Singh Ladher.
Ludhiana: World Punjabi Heritage Foundation, Chandigarh has selected Dr Devinder Singh Ladher as their patron for Canada, yesterday. President of the Foundation and great singer of Punjabi culture, Sikhwinder Kaur Brar (Sikhi Brar) sent the appointment letter.
It's a matter of pride for Dr Devinder Ladher who is a Retd.Professor from Punjab Agricultural University, Ludhiana, and now resident of Canada. He received many awards for Punjabi Literature in India and Canada. He is also having more than 100 TV and Radio shows in Canada and India and is a well-known personality in promoting Punjabi Culture. 
Mr.Sushil Kumar Malhotra, President, Global Social Foundation India and many prominent writers, poets and intellectual persons have appreciated the appointment.