Dr D. K. Dhawan awarded prestigious UGC Basic Science Research Faculty Fellowship 
Fellowship awarded for his contributions in the area of biological sciences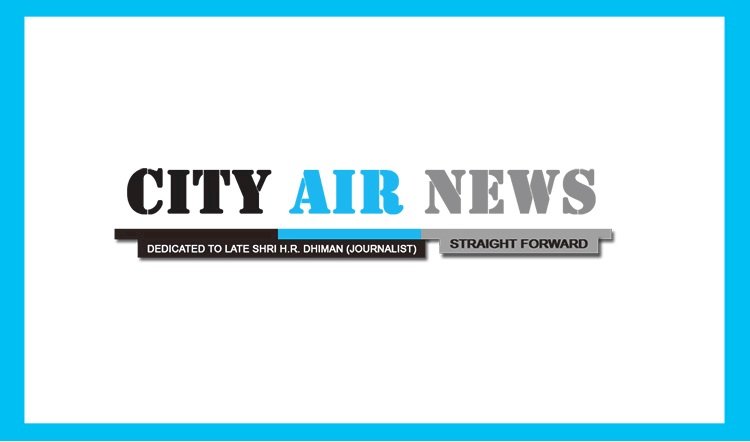 Chandigarh: Dr. D. K. Dhawan, Professor in the Department of Biophysics, Panjab University has been awarded the prestigious University Grants Commission Basic Science Research (UGC-BSR) Faculty Fellowship as recommended by the UGC-BSR Empowered Committee committee for his contributions in the area of biological sciences.
Prof. Dhawan's work has unravelled the molecular mechanisms associated with zinc in delaying the onset of molecular events leading to colon carcinogenesis and can also slow down the onset of molecular events leading to memory loss as well as neurodegeneration similar to Alzheimer's like symptoms by modulating calcium dependent signalling transduction pathways. He has contributed immensely in understanding the metabolic role of zinc in containing disorders of liver, blood and brain inflicted by organophosphates and metals like lithium, nickel and aluminium.
He has published 217 papers and mostly in International Journals with high impact Factors and 60 papers only on Zinc which are listed in Scopus, the citation website. He has guided theses of 44 Ph. D students and 48 M.Sc. students. His work on Zinc can help society especially farmers who can protect themselves from exposure to pesticides, if they take diet containing adequate amount of Zinc. His research team developed radiopharmaceuticals 99mTc-resveratrol and 99mTc-labeled resveratrol loaded gold nanoparticles as imaging modalities for detection of colon cancer and the work was awarded First prize in Medical Olympiad, held in Thessaloniki, Greece, in 2017. He was also given oration award by the Indian Association of Basic Medical Scientists for his outstanding achievements in biological sciences in the year 2017 at Chennai.