Doctors advise of protecting eyes during covid-19
Closure of schools due to covid pandemic has forced many children to get hooked to online classes for hours together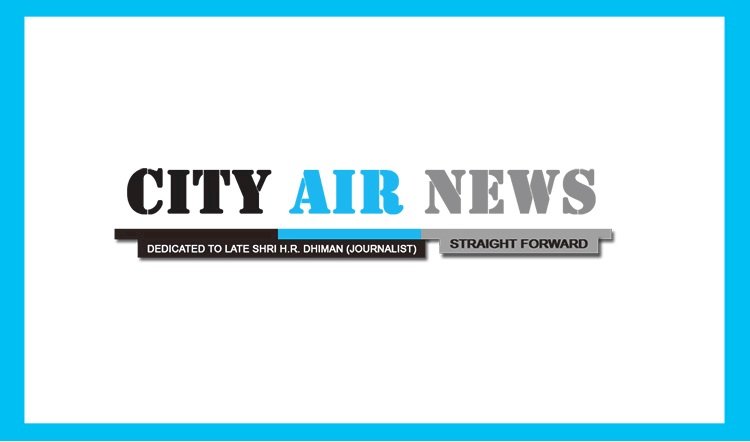 Ludhiana: Eyes are very sensitive and even a slight infection can cause excessive irritation and make our life miserable till we are not cured of it.

As we all know that during this time, we need to properly cover our   face with mask to slow down the spread of infection, it is equally important to guard your eyes during this Covid outbreak, to keep them safe and healthy.

According to Dr Sumeet Chopra (Professor & Head of Ophthalmology), there is a lot of concern about precautionary measures to keep COVID 19 infection at bay, general precautions should be adopted to significantly reduce risk of getting infected, says "Wash your hands a lot, follow good contact lens hygiene and avoid touching or rubbing your nose, mouth and especially your eyes," says  Dr Sumeet Chopra
 
Dr Sahil Goyal, Assistant Professor in the Department of Ophthalmology, remarks that there Is no evidence that wearing contact lenses increases your risk of getting coronavirus infection but contact lens wearers tend to touch their eyes more than the average person and it may increase the chances of infection. Consider wearing glasses more often as it add a layer of protection., especially if you tend to touch your eyes a lot while using contact lens, says Dr Sahil.  For health care workers serving Covid patients in the hospital, safety goggles may offer a stronger defense.
Precautions on Online Education

Dr Priyanka Arora, Associate Professor, Department of Ophthalmology, says, "Closure of schools due to COVID pandemic has forced many children to get hooked to online classes for hours together and this has definitely caused strain on eyes thus resulting in dryness irritation, redness, watering and even headaches."
 
Dr Anubha Rathi, Assistant Professor in the Department of Ophthalmology advises to avoid rubbing your eyes.. If you feel an urge to itch or rub your eye or even to adjust your glasses, use a tissue instead of your fingers. Before administering eye medicine, it is recommended  to wash your hands first with soap and water for at least 20 seconds.