Docs celebrate Valentines' Day with patients
Around 30 patients admitted in hospital for heart treatment were given roses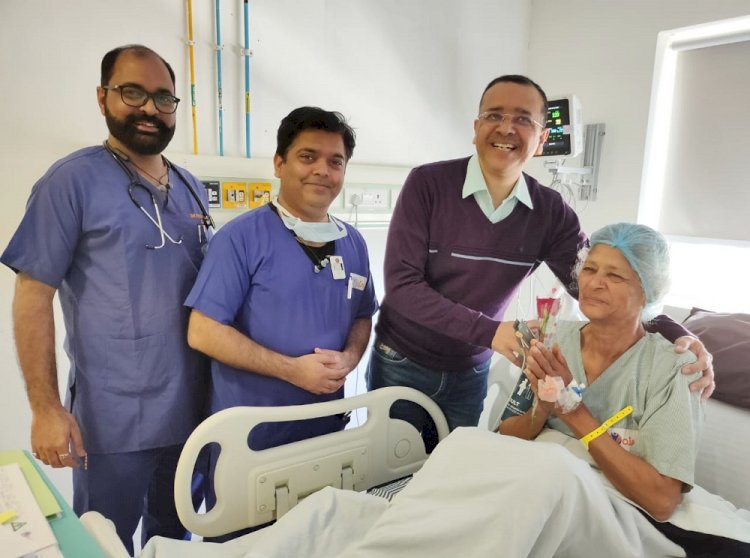 Panchkula: True to Valentines' Day meaning of  sharing one's love for living, loving and caring, doctors at Ojas Hospital here celebrated the day with patients.
Around 30 patients admitted in hospital for heart treatment were given roses by their cardiologists including Dr. Anurag Sharma, director of cardiology.
 
The patients on dialysis were also given roses by Dr. Ajay Goyal, senior consultant -nephrology and kidney transplant along with staff and nurses.
 
We leave no opportunity to make our patients, happy and joy and we continue good work with their blessings, said Dr. Anurag.
 
He said further that heart is affected by all positive and negative emotions and stress related to changing relationship patterns being followed by the present generation.
 
Several studies conducted worldwide have proven that those who are in steady and emotionally happy relationship live longer and healthier while those who do not socialize or suffer from broken relationships have higher risk of heart attacks , Diabetes ,cancers, depressions and addictions, he maintained.