DMC launches virtual awareness campaign for Thalassaemia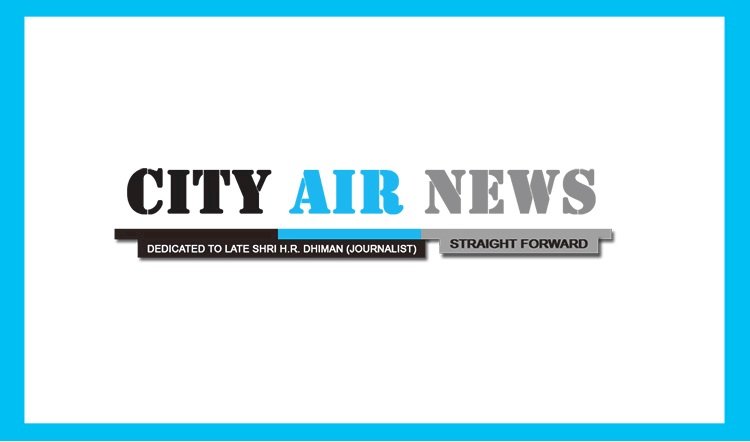 Ludhiana, April 1, 2022: Dayanand Medical College & Hospital and Department of Pediatrics Hematology Oncology is launching a month long awareness campaign for Thalassaemia on the occasion of World Thalassaemia day on 8th May, 2022. This year's theme is "Be Aware, Care and Share".
This campaign will inform people about Thalassaemia and its causes, prevention and care through videos, info graphics and skits via social media platforms of DMCH.
Around 400 to 500 children are born every day in Punjab who suffer from Thalassaemia. It is a genetic disease and it can be controlled by testing both parents before conception to identify the carriers of the disorder.
Prem Kumar Gupta, Secretary, DMCH Managing Society said, DMC Management and Administration along with Dept of Transfusion Medicine are providing free treatment for Thalassaemia for last 20 years. DMCH Thalassaemia Unit provides best medical facilities in the North India Zone.
Dr Puneet A Pooni, Professor & Head, Dept of Pediatrics, DMCH said couples should get themselves tested before getting married to check if they have minor genes of Thalassaemia which can be carried forward and become major in their offspring. She also urged the general public to share this campaign with their loved ones to raise awareness.
Dr Shruti Kakkar, Associate Professor, Department of Pediatrics, Incharge Hematology Oncology, DMCH said that experts doctors of different departments are working in synergy to provide world class treatment to the patients along with Bone Marrow Transplant at DMCH.