DM Kangra ordered postponing of all events inviting gathering in district
This order shall come into effect immediately and remain in force until further order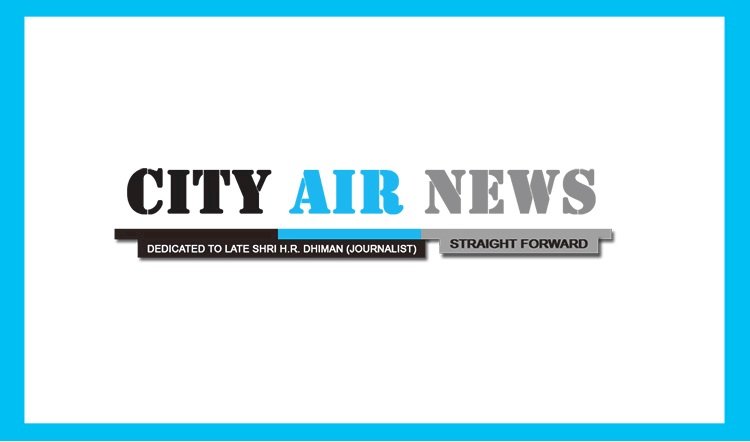 Dharamshsala: Rakesh Kumar Prajapati, District Magistrate, Kangra In pursuance of a notification dated March 12 issued by the Additional Chief Secretary Health to the Government of Himachal Pradesh relating to add advisory against mass gathering of COVID-19, has  ordered postponing  all fairs, festivals, melas, tournaments, precession , rallies  and other such events, which result in  congregation or  gathering of large number of people, till the situation relating to spread of COVID 19 improves, in the district.
He ordered the related officers that in case where such events are linked to some particular time of religious events, adequate advisory shall be issued to the general public not together or plan their visit to such events, unless there are compelling reasons to do so.  
He said that in case the  gathering is unavoidable at such events proper and prominent display of IEC material relating to COVID 19 and arrangements for hand washing /sanitization shall be made and all due precautions prescribed by government from time to time shall be taken by the organisers. This order shall come into effect immediately and remain in force until further order issued under my hand and Seal on March 15 2020, he added.
DM Kangra appointed 6 doctors as surveillance officers for prevention and control of epidemic COVID-19
Dharamshala: Consequent to global Epidemic of COVID-19 and in compliance to government of HP, Department of Health and Family Welfare letter dated 11th March, Rakesh Kumar Prajapati District Magistrate, Kangra at Dharamshala in exercise of powers designated to me under the clause II of the HP epidemic disease COVID-19 regulation, 2022,  designate the following officers of health department as surveillance personal for the purpose of surveillance, prevention and control of epidemic.
Dr Gurdarshan Gupta CMO Kangra -9418093360,
Dr Surinder Singh SM Tanda-8626935119
Dr Dinesh Mahajan SM  Dharamshala – 94181 22474
Dr Vinay Mahajan SM  Palampur-9418462877
Dr Vikram Katoch MOH Dharamshala- 9816599899
Dr Rajesh Kumar Sood DSO  Dharmshala-9418064077
Dr Aditya Sood DPO  Dharamshala-701871006
He further informed that all the block medical officers of 13 health blocks of Kangra district are also  authorised to assist  the surveillance personal.