Divisional Commissioner Patiala launches 'tree for gun' scheme in Ludhiana
Plant 10 trees for a new gun license and 5 for renewal- Divisional Commissioner Chander Gaind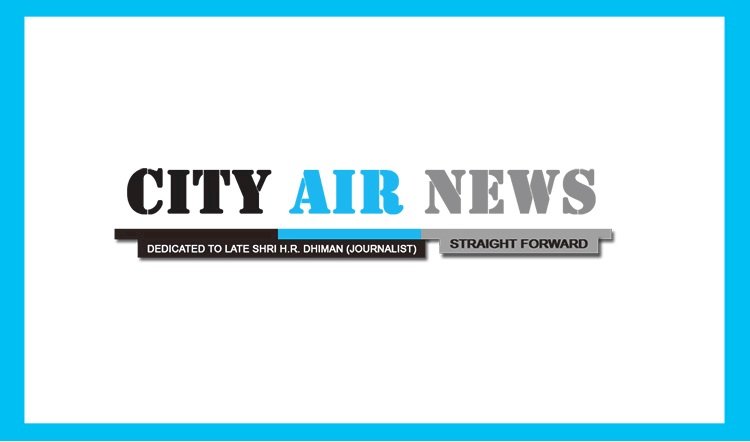 Ludhiana: In order to keep depleting groundwater under check by planting the saplings, Patiala Divisional Commissioner Chander Gaind on Monday launched 'Tree for Gun' scheme which will not only enhance the green cover but will ensure the upkeep of the saplings. With the launching of this scheme, Ludhiana has become fourth district after Ferozepur, Patiala and Sagrur to launch this unique nature-friendly initiative.
Launching the scheme in local district administrative complex, Divisional Commissioner Chander Gaind accompanied by Luhdiana DC Varinder Kumar Sahrma and other officials, said that the motive was to encouraging the people to plant more and more saplings besides increasing green cover of the district with expected annual plantation of about 54,000 saplings.
Mr. Gaind said that anyone who wants the new arms license or a renewal of an existing would have to plant ten and five saplings respectively. He said that one would have to submit a selfie with each planted sapling at the time of filing of an application adding he said that after a period of one month, before moving the application for police clearance and Dope Test, the applicant need to furnish the fresh status of the planted trees by submitting new selfies with the grown up trees. The scheme was started in Ferozepur district which witness immense success, thereafter it was launched in Patiala and sangrur districts recently and Ludhiana has become fourth district in the state to become part of this unique initiative, Mr. Gaind added.
Disclosing more information, the divisional commissioner said that in Ludhiana, the district administration has issued 32111 arms licences adding the district receives 230 applications of arms licences and more than ten thousands applicant approaches administration for license renewal annually. The divisional commissioner further added that keeping in view this figure; as many as 53,425 saplings could be planted in the district per annum. Adding more information, he said that if the scheme is taken to state level, then around 2.64 lakh saplings would be planted by applicants. He said that the Country has 732 districts and if each district gets 200 such applications and around one crore saplings would be planted in the country which would add sizeable area under green cover.
Mr. Gaind told that if the applicant does not find the space for planting the sapling, he can plant the sapling in public places, educational institutes, and religious shrines and along roadside but he has to ensure proper upkeep. He also appealed to plant only those saplings that have low absorption of water to contribute towards Jal Shakti Abhiyan, and suggested that these varieties may be of Amla, Neem, Babool, Seesham etc but certainly not of eucalyptus type species.
DC Ludhiana Varinder Kumar Sharma assured Divisional Commission to make the program huge success in Ludhiana district with proper execution and monitoring of the planted trees besides random checking by the concerned employees to ensure compulsory plantation.
It is worthwhile to mention that Divisional Commissioner Gaind, during his stint as Deputy Commissioner Ferozepur, had introduced the same concept there, which was appreciated by Chief Minister Captain Amarinder Singh on his Twitter account. The 'Trees-for Gun' scheme had also caught an overwhelming interest of the world media and put the border district of Ferozepur on the global map in its combat against desertification.
On the occasion, Additional Deputy Commissioner (Development) Sandeep Kumar, Additional Deputy Commissioner (General) Amarjit Bains, Additional Deputy Commissioner (Jagraon) Neeru Katyal and other officers were present.