DISTRICT ADMINISTRATION LUDHIANA STARTS SHIFTING PEOPLE TO THEIR RESPECTIVE VILLAGES FROM ISOLATION CENTRES
Now people would remain quarantined in their villages: Sanyam Aggarwal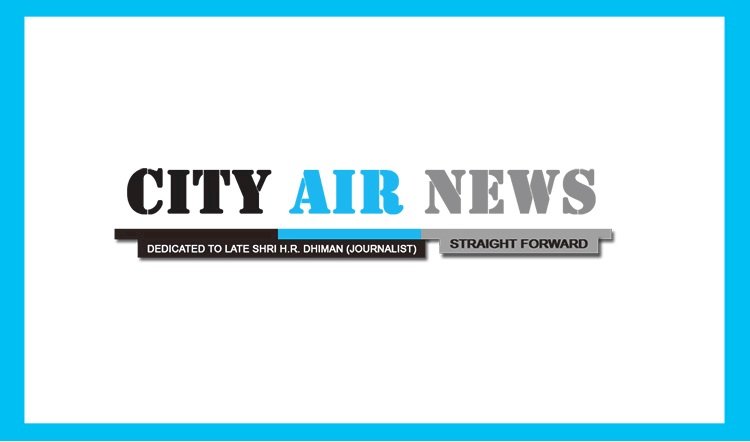 Ludhiana: In a good news, the District Administration has started shifting suspected COVID 19 patients to their respective villages from the Isolation Centre set up at Meritorious School, here. Upon reaching their villages, these people would remain in quarantine in their own villages.
    Today, five persons were sent to their village Jugiana in the presence of MC Additional Commissioner-cum-Nodal Officer Mr Sanyam Aggarwal. SDM Ludhiana (West) Mr Amrinder Singh Malhi was also present on the occasion.
    While providing information, Mr Aggarwal said that till date, a total of 247 persons with very little symptoms were brought to this particular isolation centre, here, out of which 22 students (who had returned from Kota in Rajasthan) have been sent for quarantine at Parker House in Punjab Agricultural University, here. Besides, 40 other persons have already been shifted to their villages.
    He said that samples of these persons were taken and they came out negative and now they are being shifted to their respective villages to complete their 14-day quarantine so that they remain mentally and emotionally strong as they would be close to their family members now.
    It is pertinent to mention that Chief Minister Capt Amarinder Singh had ordered that people returning from other states would be quarantined for 14 days in government isolation centres. He had also directed the officials to identify buildings or schools in villages in consultation with the sarpanches. The Chief Minister has also appealed to the panchayats and sarpanches to increase vigil in their respective areas to check the spread of COVID 19.
    Mr Sanyam Aggarwal today shared his good wishes with the persons leaving for Jugiana village. One such person thanked the Punjab government and District Administration for providing all facilities to them at Isolation Centre.