Did you know who is Aditya Deshmukh aka Special Agent Faizi's cricket player? Find out more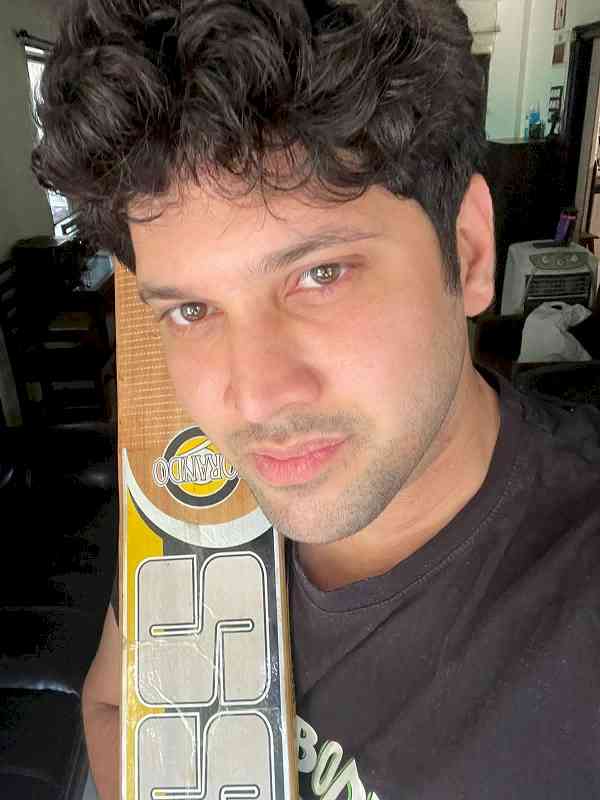 Aditya Deshmukh from Sony SABs Ziddi Dil- Maane Na.
Television actor Aditya Deshmukh, our very own Special Agent Faizi from Sony SAB's Ziddi Dil – Maane Na, has impressed the audience with his exceptional performance on the show. He plays a real, natural and lively cadet from the Parakram SAF (Special Air Force) Base Camp.
In a candid conversation, Aditya Deshmukh unveiled his love for Cricket and how Cricket has been an integral part of his life since his childhood.
Aditya Deshmukh talking about his love for Cricket, said, "Cricket has been my first love, and I don't think I can imagine my life without it. I held my first professional branded  bat at the age of seven, and today, when I look back, I can't put into words the happiness felt by that seven-year-old boy. Later, I enrolled myself at a Sports Academy in Mulund, and my love for this game and sport just intensified. I have always been passionate about Cricket, and if not acting, my alternative career plan was to be a cricketer. I think Cricket teaches you to be practical about things, and I have learnt a lot about life from Cricket as it trains you to accept both your failures and success sportingly."
Aditya Deshmukh talking about his favourite cricketer, said, "Sachin Tendulkar is my inspiration, and I remember watching him for the first time at the Wankhede Stadium when India hosted West Indies. Watching him live was the biggest thing that ever happened for a cricket fanatic like me. The whole world salutes his hard work and passion for the game. But, above that, he is humble and grounded by nature, making him super special. I remember having a bat with Pepsi's sticker on it as Sachin used to have a similar bat. I haven't got an opportunity of meeting him yet, but I'm sure the day I meet him, I will be on cloud nine."