Dharamshala BCC appoints supervisors for Dharamshala MC elections
The elections of 4 Municipal Corporations namely Dharamshala, Mandi, Palampur and Solan shall be conducted any time in March this year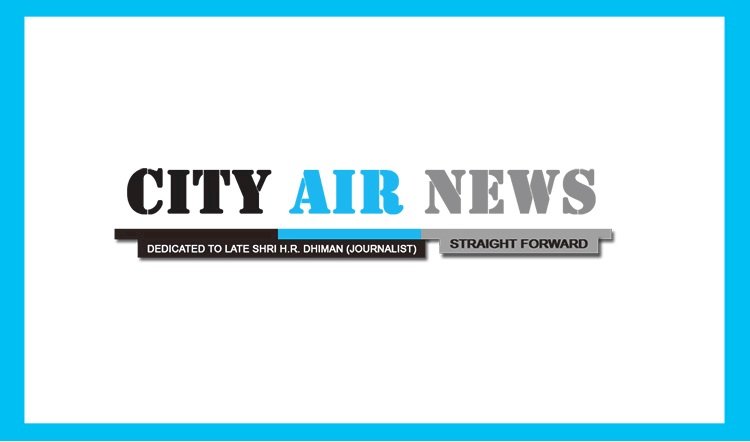 Dharamshala: Keeping in mind the Municipal Corporation elections, today the Dharamshala Block Congress Committee (BCC) has appointed supervisors for 17 wards of Dharamshala Municipal Corporation and asked these supervisors to submit their report about winning candidates of each ward to the Block Congress Committee within a week.
A Congress party spokesperson said that all the wards will be scrutinized over such names in the Congress party, who can win the elections in favor of the party in the coming Municipal Corporation elections, by discussing and finalizing the names according to the above report with the top leadership, the Congress Party will strengthen itself to win the municipal elections with full force.
In the press release issued today, the chairman of the Block Congress Committee, Vineet Dhiman said that this time also the Municipal Corporation will be formed by the Congress Party as all the work done in the Municipal Corporation is the contribution of the Congress Party. Dhiman said, "Dharamshala Block Congress Committee has brought the Municipal Corporation in Dharamshala and made all efforts to place Dharamshala in the list of smart cities and got sanctioned all funds for development works during the tenure of the then Urban Development Minister Sudhir Sharma and that is  why the Congress is fully confident that this time Congress will make history by winning all 17 wards of Municipal Corporation Dharamshala.'
The names of the supervisors who have been assigned responsibilities are as follows.
Ward number 1, Nisha Chaudhary , Ward number 2, Rajneesh Padha , Ward number 3, Jagroop Singh ,Ward number 4, Akshita Maini , Ward number 5, Balwant Singh Rana,  Ward number 6, Vikram Singh, Ward number 7, Virendra Chaudhary , Ward number 8,  Ravinder Kumar, Ward number 9, Munish Kapoor , Ward number 10, Harish Ward number Kumar, Ward number 11, Hotam Ram , Ward number 12, Daksha Rana , Ward number 13 ,  Badal Saxena , Ward number 14, Prince Mandyal, Ward number 15, Sushila Thapa , Ward number 16, Arun Dogra and Ward number 17, Rajesh Kumar.
The elections of 4 Municipal Corporations namely Dharamshala, Mandi, Palampur and Solan shall be conducted any time in March this year.